The Team PokerStars Online family is about to grow, but--at least for right now--we're not going to tell you who's coming to dinner. It's up to you to guess, and if you do, you could win a little bankroll of your own. Here's how it works. If you can guess who is joining Team Online this week, your PokerStars screen name will be entered into a drawing for $50. Up to 50 winners have a shot at the $2,500 worth of prizes. It's that simple. What's more, PokerStars are offering you some clues. Two are already out there. The announcement of the new Team Online member and the winners of the contest comes Thursday.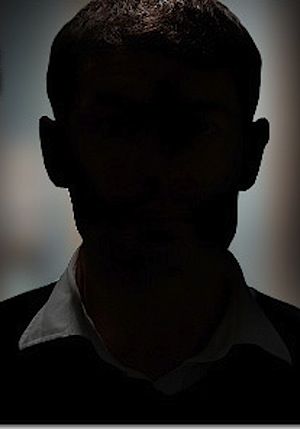 First, here are the rules. Step 1: Click here to go to
Team Online's Twitter page
. Step 2: Click to Follow @PSTeamOnline on Twitter. Step 3: Tweet your guess on who is the newest Team Online member to @PSTeamOnline using the hashtag #GuessTeamOnline in the following format:
I'm (insert PS Username here) on @PokerStars, and I think the new @PSTeamOnline member is (Insert the PS Username or Real Name of your guess here) #GuessTeamOnline
Please note, only one guess per PokerStars username will be counted in the drawing, and only players from .com, .eu, .dk, .ee. are eligible to win. Check out the first clue from Team Online's Randy "nanonoko" Lew. If this doesn't end up getting a million views just for the fact that it has Daniel Negreanu singing, I'll be surprised. But here is the second clue.
All entries have to be in by 11pm ET tonight. Good luck everyone. umbup: