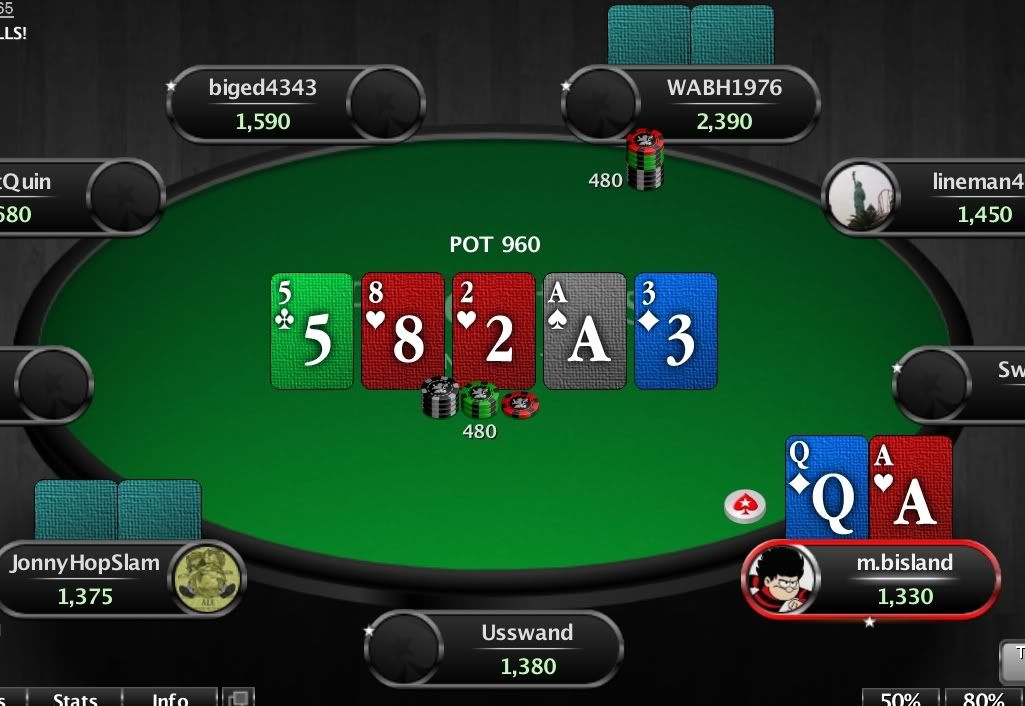 Right click deck and save as cardbase go to
C:\Program Files (x86)\PokerStars\gx\chips&deck\deck\simple\6
Once there copy and paste to replace the original. This will only work full screen on simplified deck and tables that show large whole cards.
To change your hole cards copy and save this image to desktop and save as back

go to
C:\Program Files (x86)\PokerStars\gx\chips&deck\deck\simple
Now just copy and replace original will worlk on all tables any size on simplified deck
Note: you may have to convert these images to .bmp you can do this easy just google Free Online Image Converter.
umbup: Engoy