One of my non-poker related ambitions for 2016 is to practice photography as a hobby. I bought a Cannon 1ds Mark III SLR last year and a few different lens to go with it and it's something I really enjoy doing.
The plan is to practice all sorts of different photography techniques form landscape to portrait to surreal 'artisticy' type stuff. I also want to cover other life events such as sports and music events. There's no limit to what type of things can be the subject of a great photo.
In this thread I'll share with you my journey in photographs along with the story behind them, I hope you enjoy.
We start off with some shots that my kids helped me with. I gave one of them (9 yrs) a white LED light and the other (11 yrs) a red LED light and practiced some long exposure shots in a dark room. The lens would open for eight seconds and they would basically shake the lights in whatever direction they wanted to with some interesting results.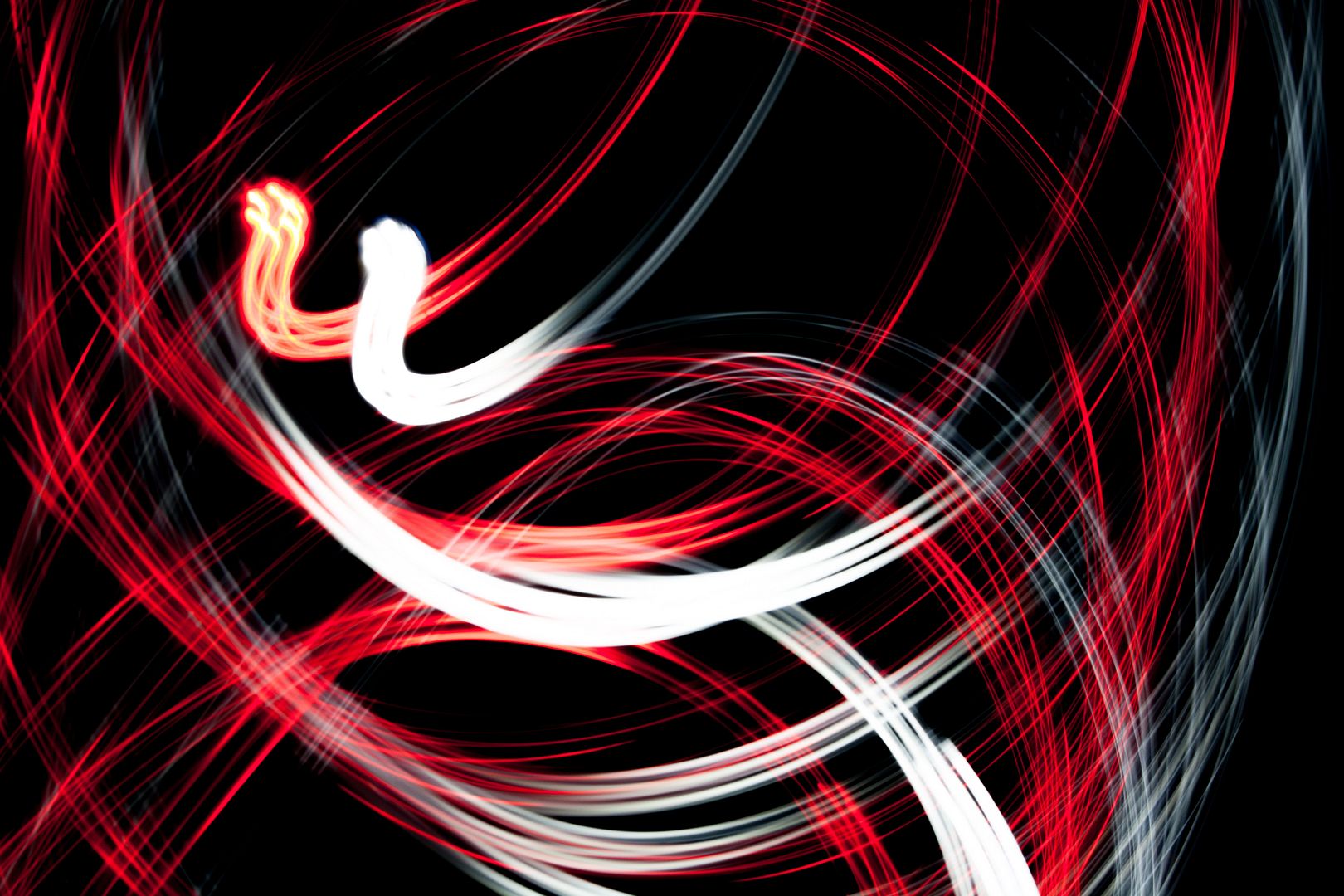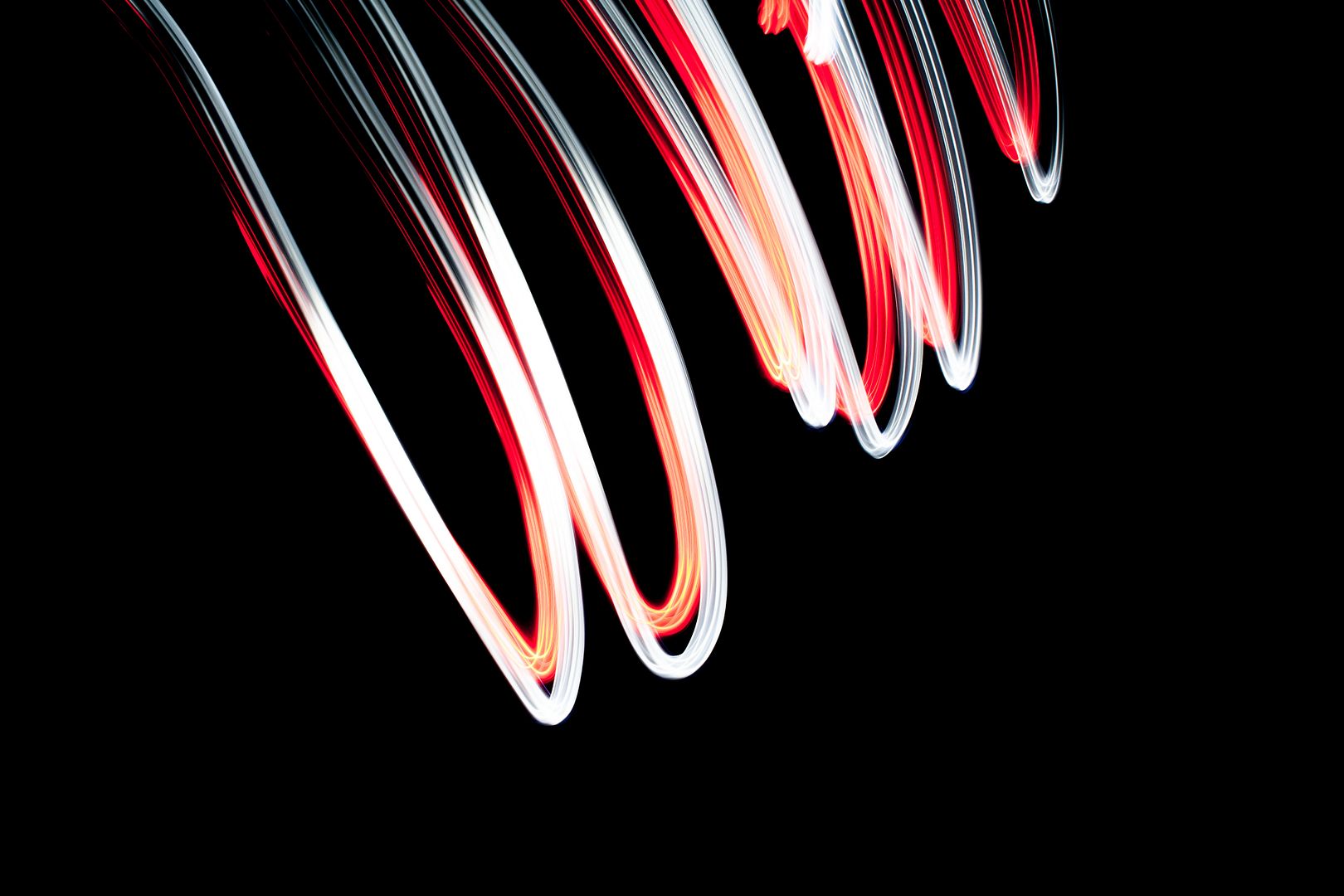 The results were unusual but I liked it and thought that the red & white came out very well on a black background.
Raiser