It started back on my birthday November 23rd, It was a big milestone for me the BIG 60... The surprise is I made it this far, I always figured my chances were slim to none to last so long so never really was to concerned about eating right or taking care of my body.
Always said we only live once may as well enjoy it right, well I did come close a few times to killing myself, couple of OD's when I was young, some car accidents should have never walked away from...well you get my drift, anyway flash forward to last January I have to have surgery to install a Pacemaker in my chest, apparently the battery should last me 12-15 years before it needs changed.
Soooo I made vow to myself that my goal from here on is to outlive the battery. So have been trying with some sucess to eat better and eliminate all the prepared foods from my diet. The crap and chemicals they get away with putting in our food is disgusting so most people just turn a blind eye and try not to think about it.
So anyway am not here to preach, just wanted to fill you in on what got me started on my new addiction.
So I started with all the frozen crap in my freezer, stuff like chicken fingers, breaded fish filets, meat pies and stuff like that. All of it easy and convenient especially for a single guy like me but chock full of preservatives and sodium. Then I moved on to my biggest addiction BREAD.. I knew I couldn't stop eating it so decided that from now on if I don't bake it, I don't eat it.
First chore, find some good videos on youtube and learn how to bake,
Thankfully I found a channel that teaches all about no knead baking and was away to the races.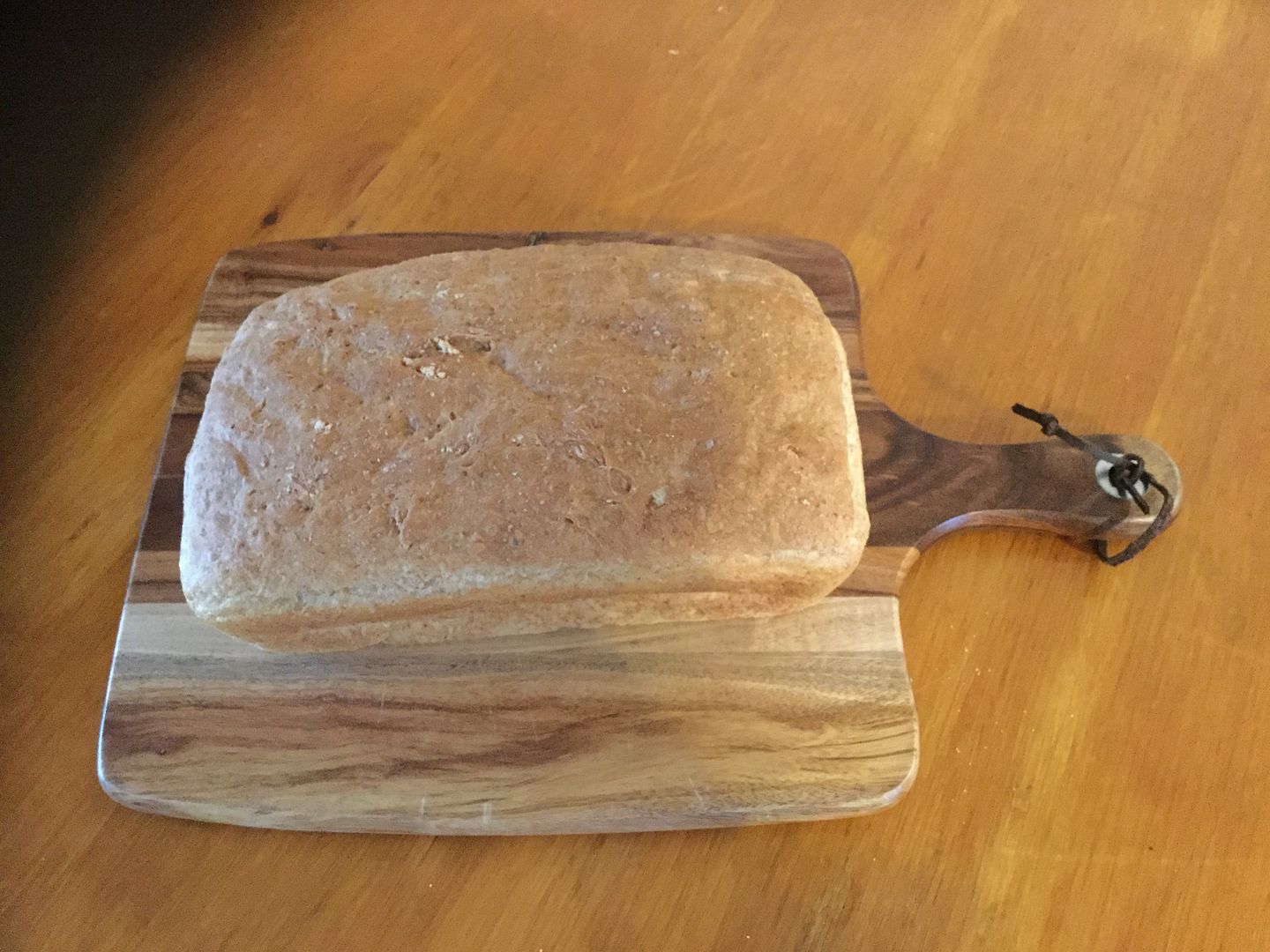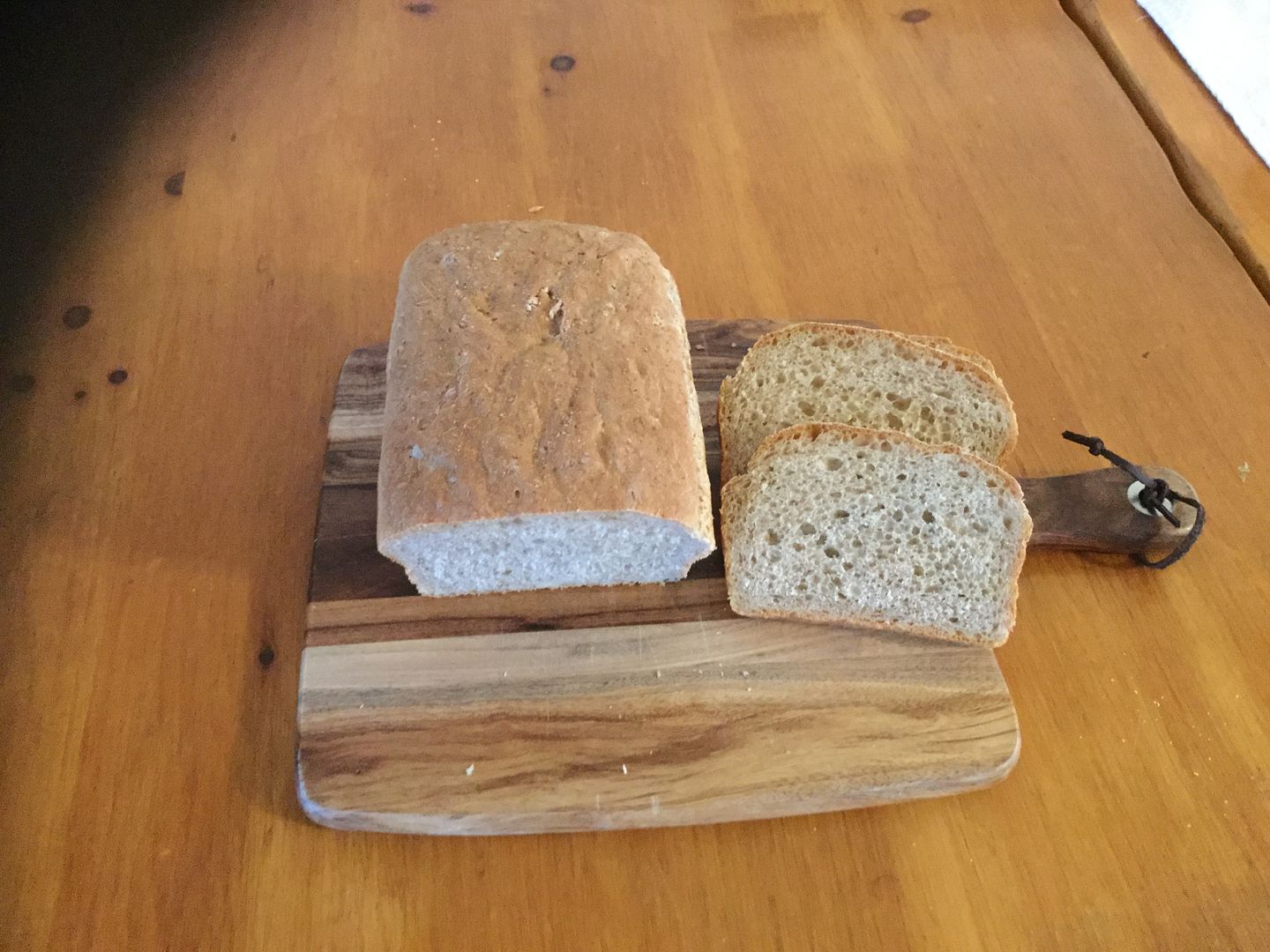 Once I got my confidence I stated trying some other recipes and learned how to make a fave snack of mine,
Cinnamon Raisin Bread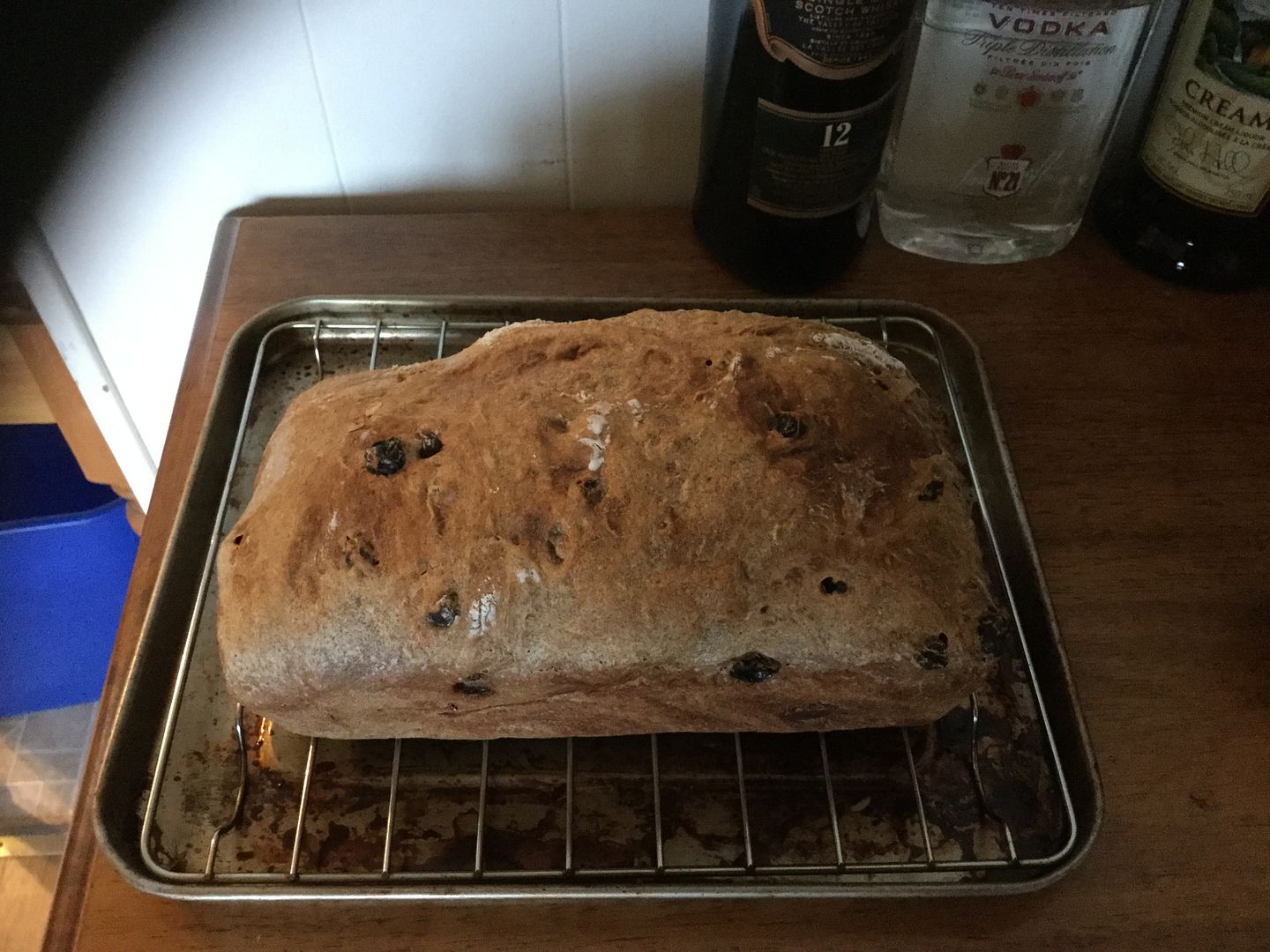 Then I got a huge craving for something ya can't get out here in the stix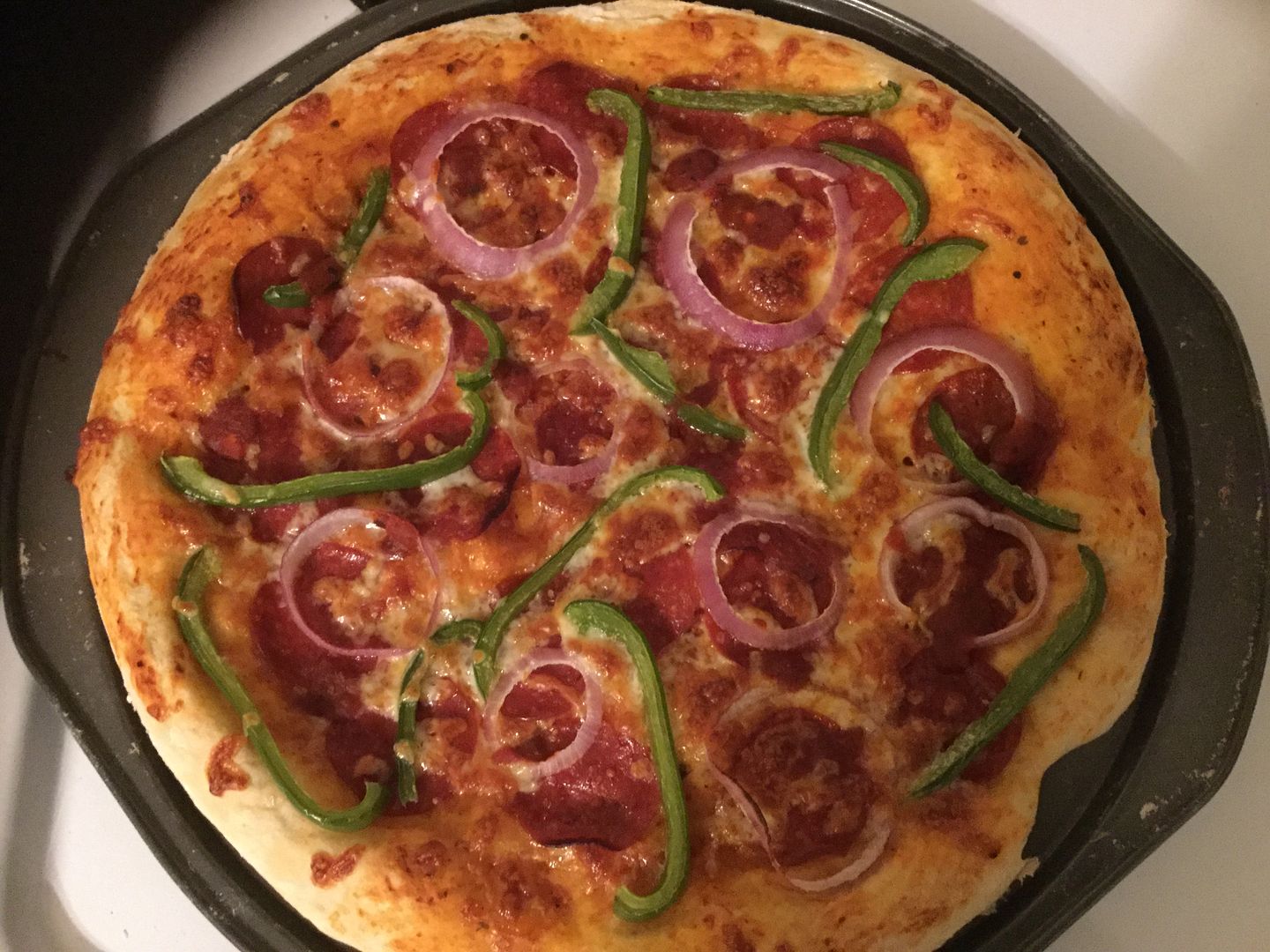 Took me a few tries to get it right, pizza dough is sticky and hard to work with but the end result...omg soooo good
And lastly have been working on a couple of deserts so that that I can have a nice treat to serve company.
How about from scratch Apple Turnovers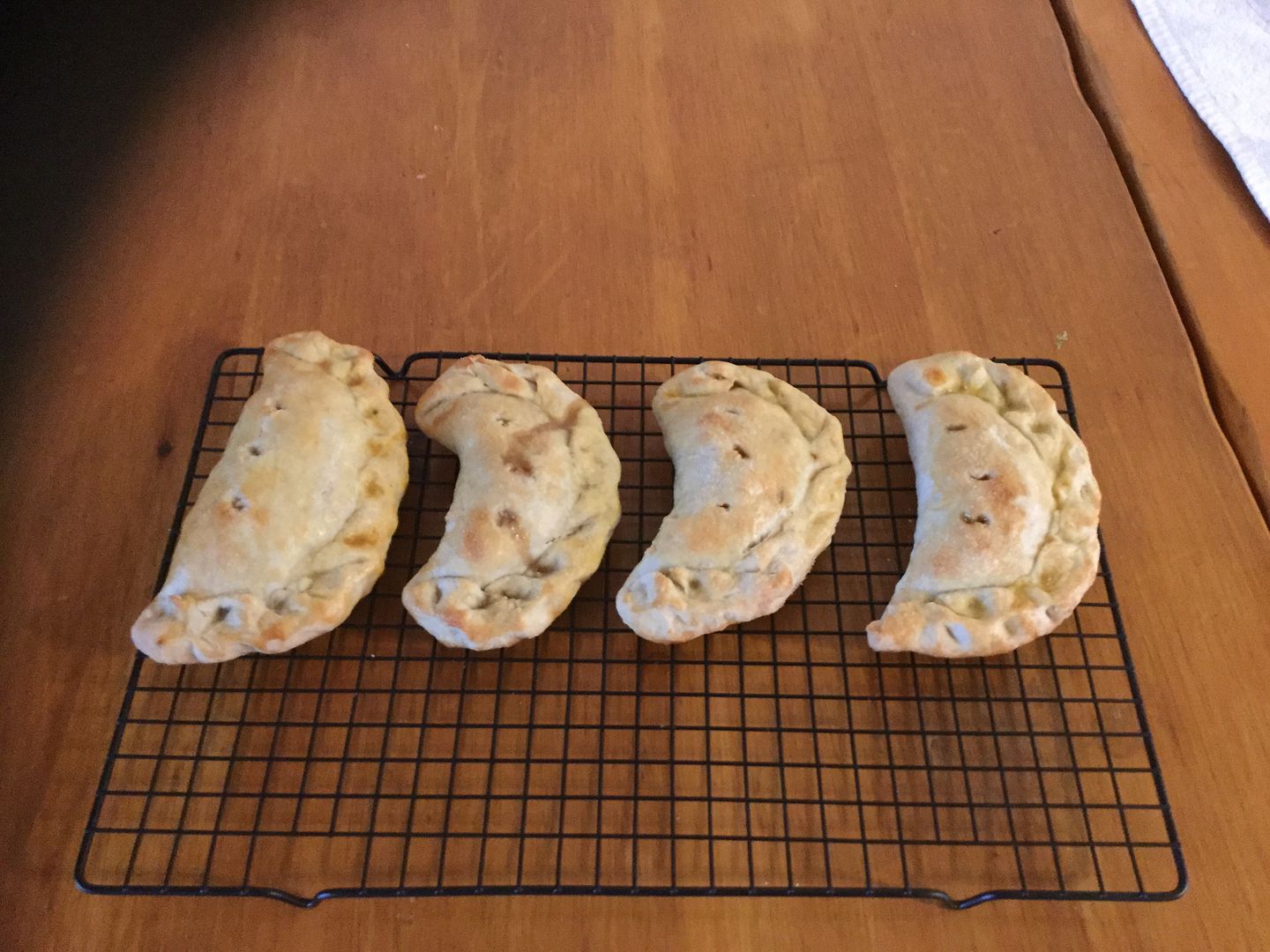 Or Cinnamon Rolls from scratch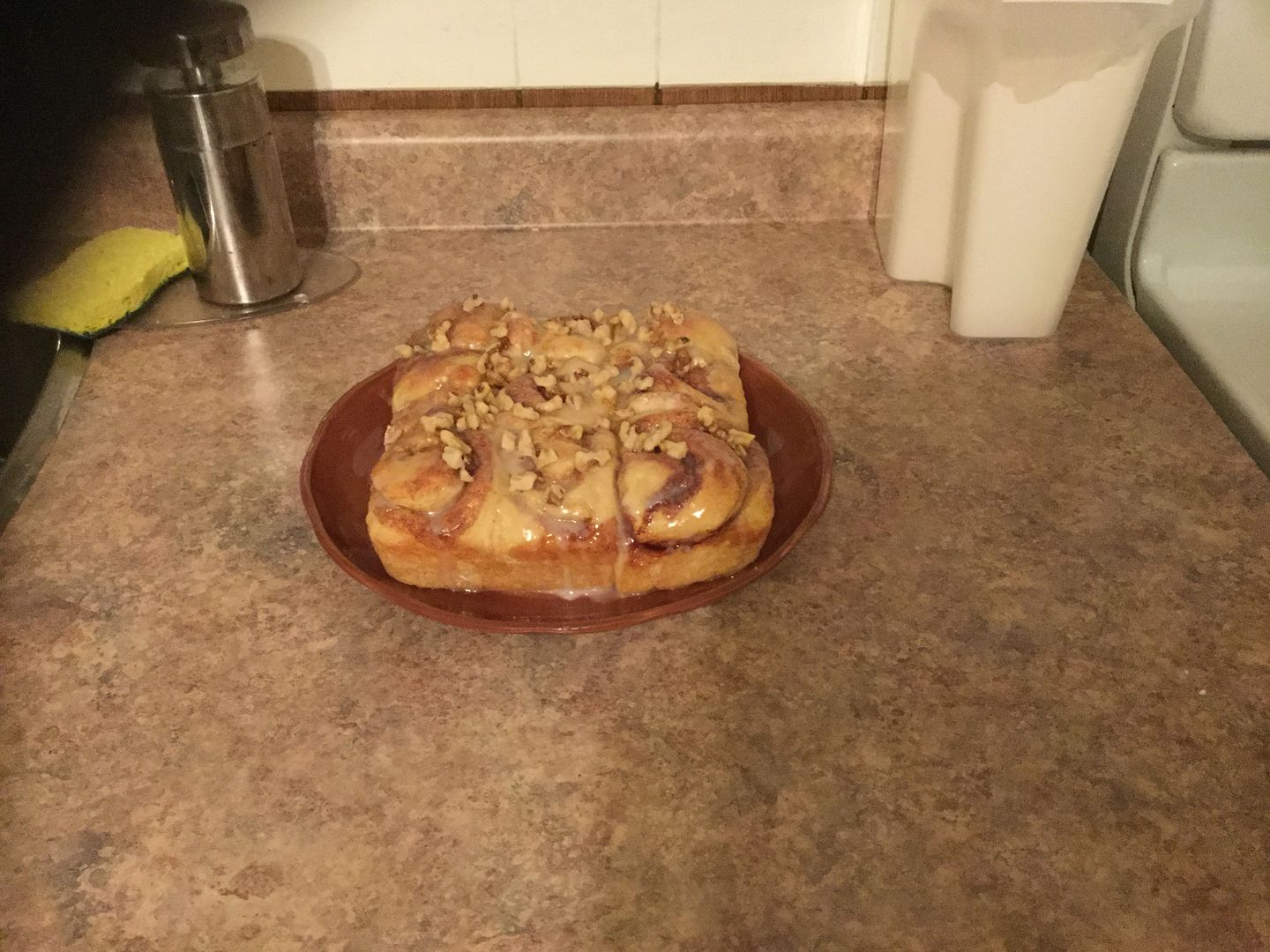 So thats it, just thought I would share my new hobbie with you and see if there are any bakers or cooks out there to chat with when we are not losing bread playing poker