Short Term Bad Bankroll Management Challenge
My last challenge - seeing what I could make from 1,000FPPs, was pretty dull.
So I'm taking the $50+dollar I earnt and using terrible BRM to try to make a bigger stack.
Currently have about 45% of my roll on a single cash table.
And I am drinking....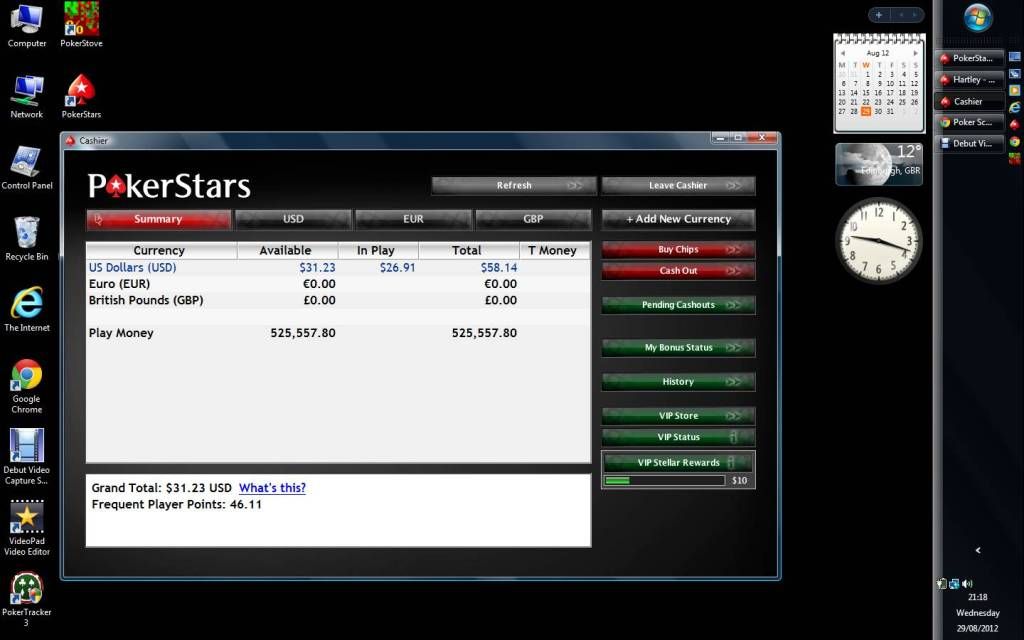 Wish me luck.
Hiccup
Ed