I had another good run today, yay. Being off work I decided to log in early, even though there wasn't a lot of traffic at that time of the day, but I felt like playing some of my favorite $2.20 rebuy Sunday Million satellites. I managed to win two tickets in a row again, catapulting my active bankroll to over $600 from my original starting bankroll of $185 at the beginning of my challenge. And that was after cashing out $100 at the end of May as planned.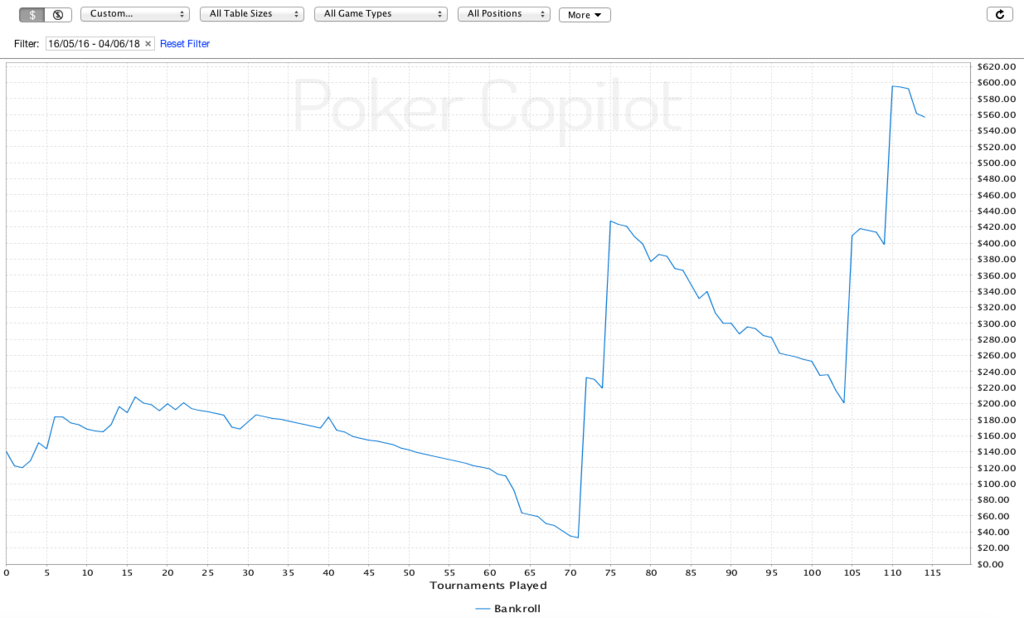 I was really excited about this start into the weekend and to make sure I wouldn't go crazy with my new-found wealth, I did what I said I would once I hit my target profit of $200 in June: I cashed it out. Never thought I was going to get there so early this month. Makes me rather proud of the state of my fight with the demons that I had embarked on after publishing my post #2.
I've been really disciplined, sticking to my self-imposed buy-in limits of $5 max per rebuy satellite and 1 percent of my bankroll for MTTs and bounty builders. Looks like the dreadful slow route is not so slow and dreadful after all. It's paying off.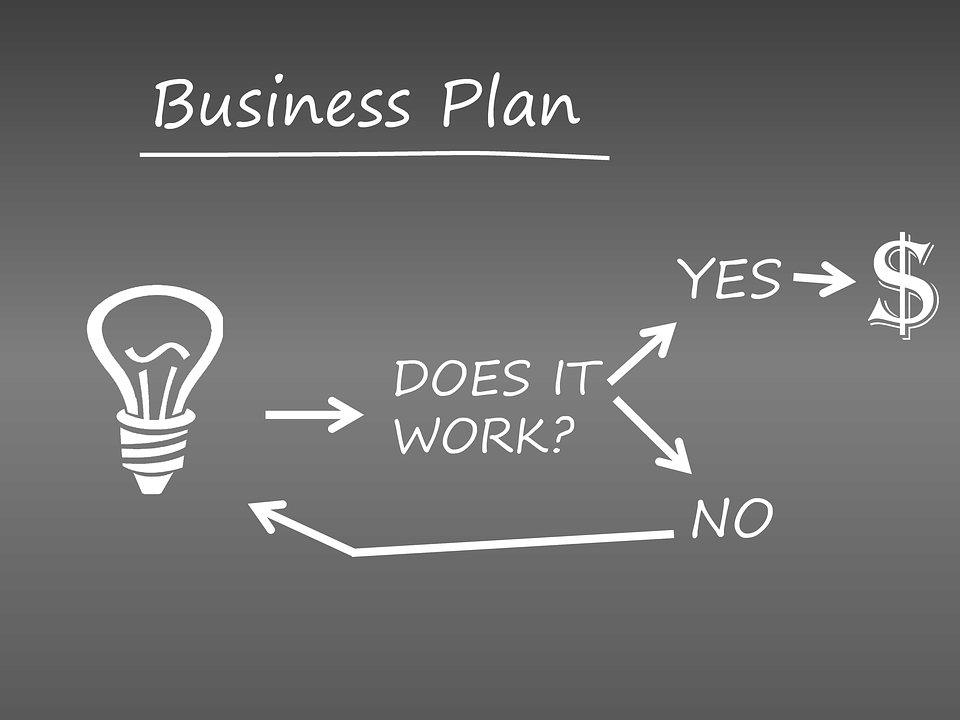 I will be having some more time off work in the next few days and keep sticking to my plan. No reason to change it. It's working. Right now I'm going to have a little break, though. I've been playing for quite some time already today and need some rest. Maybe I'll be back later when traffic picks up.
Until then, good luck to you at the tables and keep me honest, plz!
vano02
***
PART II
Howdy, I had a nice nap, played some more and, after going up and down a bit, won another $215 Sunday Million ticket. So my active bankroll now stands at $576. I'll call it a day.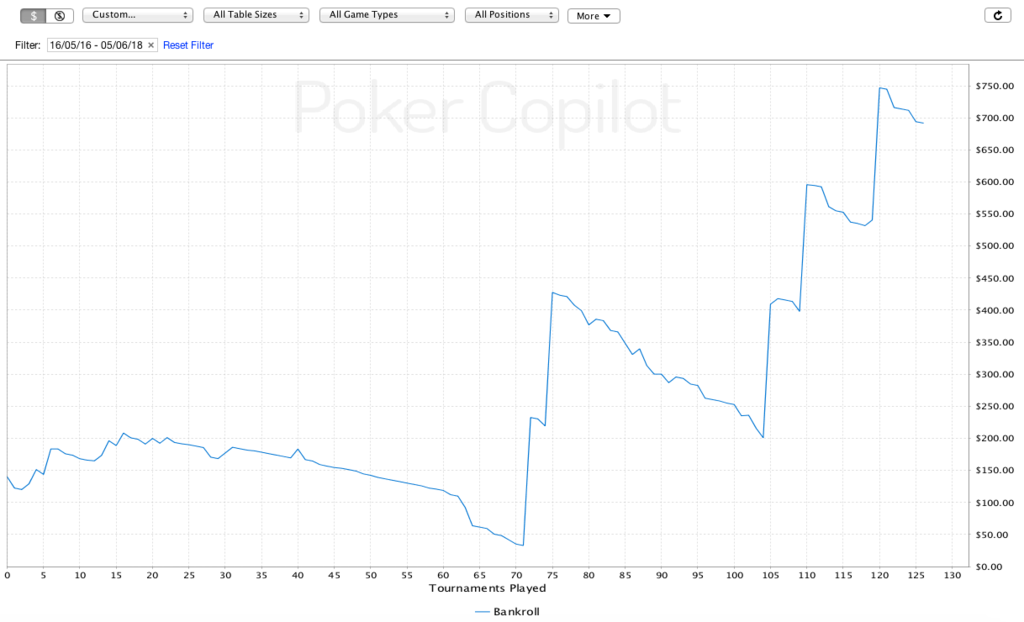 Challenge summary
Starting bankroll 16/5/2016: $185
Cashed out May: $100
Cashed out June: $200
Active bankroll today: $576
Total profit since start of challenge: $691