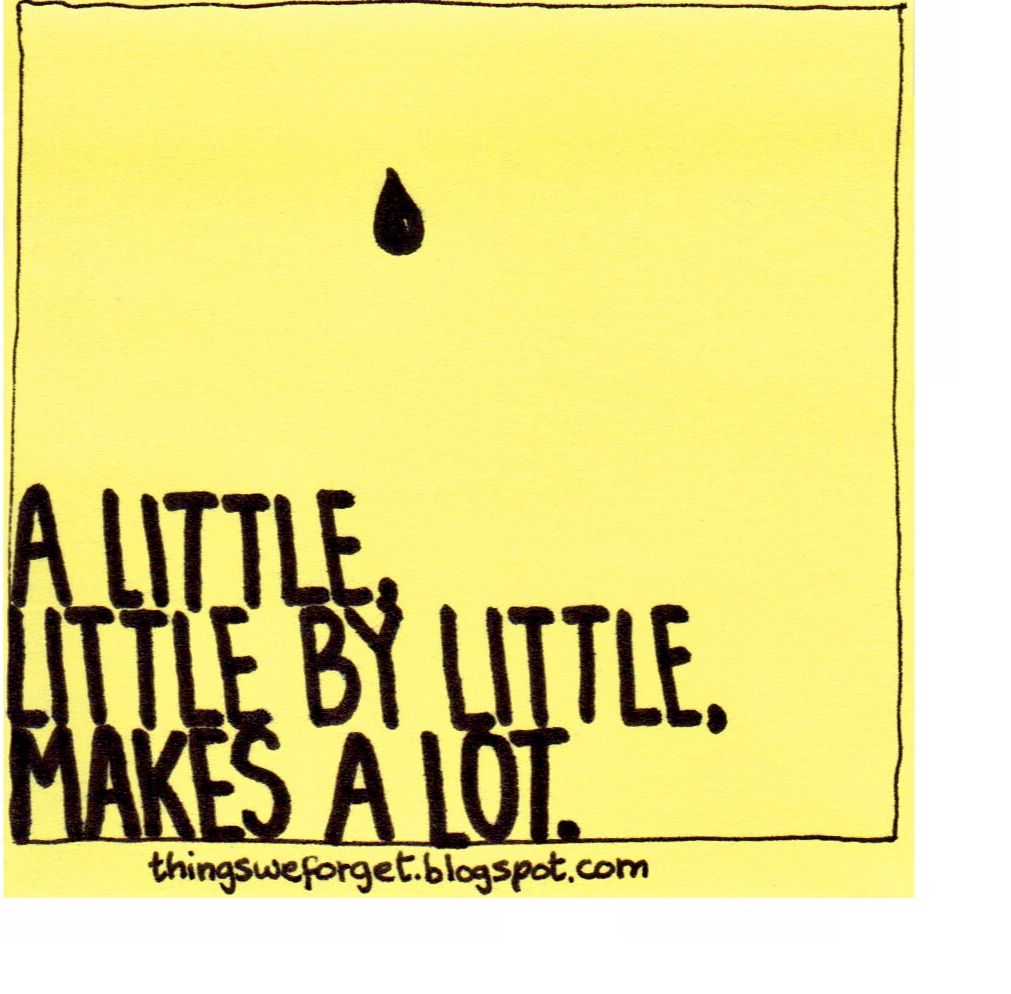 It's been about two years since I wrote my last post - feels like a decade. My bankroll has gone haywire since, in the not so good sense of the word, just as my life has done. I'm not going to bore you with the details. Let's just say, I've been thrown into a whirlwind of turmoil that left me questioning a lot of my old patterns and belief systems.
One of the things that has come up, and refuses to disappear since, is a wild escapist phantasy of me leaving my job. It's prestigeous, it's well-paid, it's safe - but the workload makes me so dead tired.
So now, from time to time, I entertain the day-dream of playing poker not for a living, but for earning a side-income that allows me to pick a job that might pay less but provides a substantial amount of leisure time to recharge. Besides, I tremendously enjoy poker. It's a phantastic, strategic, mentally challenging game with a kick.
Helas, in reality I'm a security-oriented person which doesn't quite help in taking a big leap of faith. So a friend who knows me really well now suggested a low-threshhold approach. I've always been doing well with satellites, especially the low buy-in Sunday Million satties, cashing in the ticket for tournament money. When I did do more of those last year my OPR ranking went through the roof... Well, kinda.
Admittedly, in terms of revenue it wasn't huge. The table only shows the prizes, not the investment, so it's (unfortunately) not coinciding with a steep profit graph. But it would have made me a nice little sum of money had I not spewed it over and over again in cash games in which I still suck, same as two years ago. Also, from time to time a saw a 'butterfly': an exciting challenge, luring VPP deadlines, new formats - and went after it, leaving all reason and bankroll management behind.
So my friend suggested that I block myself from all cash games, including the lowest limits (done!), to protect myself from the temptation. The other rules are simple (though not easy):
1) Play low buy-in satties only. Cash out for tournament money. Only play target tournament when unregistration is no longer possible.
2) When getting bored while playing, watch a movie, or go for a jog on the treadmill, or read a book, or write a blog entry (anything - just DON'T chase after the butterflies!).
3) Make a steady $200 per month ($100 in May as the month is half over).
4) Once the monthly target is reached, transfer the money to the safety of my bank account where it can rest and accumulate little by little by little, eventually making a lot.
5) Start over at 1).
It's certainly not going to make a Chris Moneymaker story. And it doesn't have to. It'd be pretty cool just to see whether it works and might be worth pursuing.
Starting bankroll today:
$185 - nope, $215 actually, just cashed short of main event satellite ticket in SCOOP while adhering to rule no 2. Off to a good start.
Keep me honest, plz!