Made a small deposit so I can attempt to build a Bankroll.
Purpose of the Blog is an attempt to increase my dicipline while building a bankroll, and hopefully give fellow PSO members something to ponder and read.
1) Methods, Goals and potential results of increasing bankroll
2) Issues and potential issues (or methods' benefits) of attempting these goals
3) Extra pondering/questions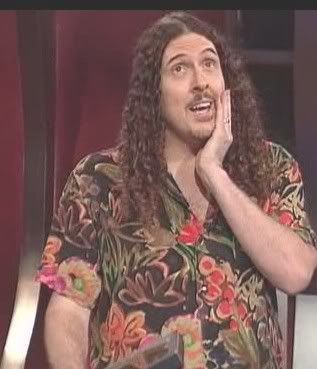 Goal A
1) Play 1c/2c PL Omaha 6max and Full Ring in Regular and Zoom formats to build a bankroll to $80 before moving up to 2c/5c PL Om. If I fall back down to $60, then move down to 1c/2c again.
2) Understand that PL Om. is a very swingy varience game, so keep dealing with losses at an even keel headspace.
3) Low stakes Om is very fishy.....use caution with stations, and punish when holding the NUTZ.
Goal B
1) Use a strategy of take the money and run. When stack has increased 50% more than buy-in move off table and rebuy-in at original$, if stack is less than 50 % same applies.
2) This strategy minimises the affects of extreme + and - varience on BR.
3) Listen to music while playing to prevent feeling like I'm about to turn into a hungry Zombie.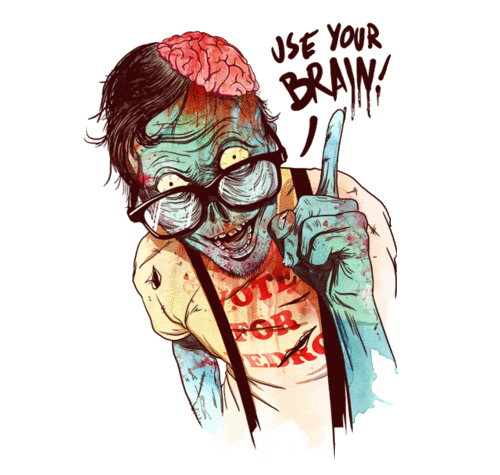 Goal C
1) Eventually grow Bankroll large enough to purchase Poker Office 6. Will use this to review post game play on a deeper level and make better notes.
2) Been playing without a hud since 2005 (with the exception of free trials)....and have been in small profit for the last 2 consecutive years.....so keep trusting my gut, not the hud.
3) Guts can be wrong, but not for long
Goal D
1) Improve overall poker dicipline
STOP looking for late registration MTTs' and just jumping in with no regards to BR.
STOP spending my fpps'.....save em up for a while.
Maintain
Attending training, viewing videos, being active in PSO community, play in PSO homegames series whenever possible for yearly leaderboard position. Most of all maintain the fun....it's easy.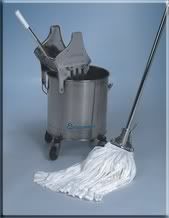 Thanks for reading fellow Grasshoppers and Senseis' .....May The Flop Be With You!