The Fifth Red Spade Open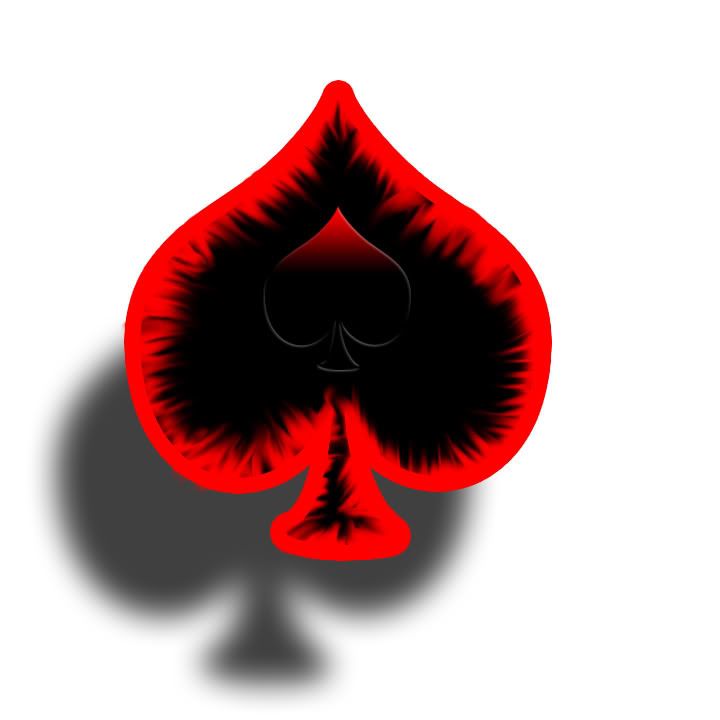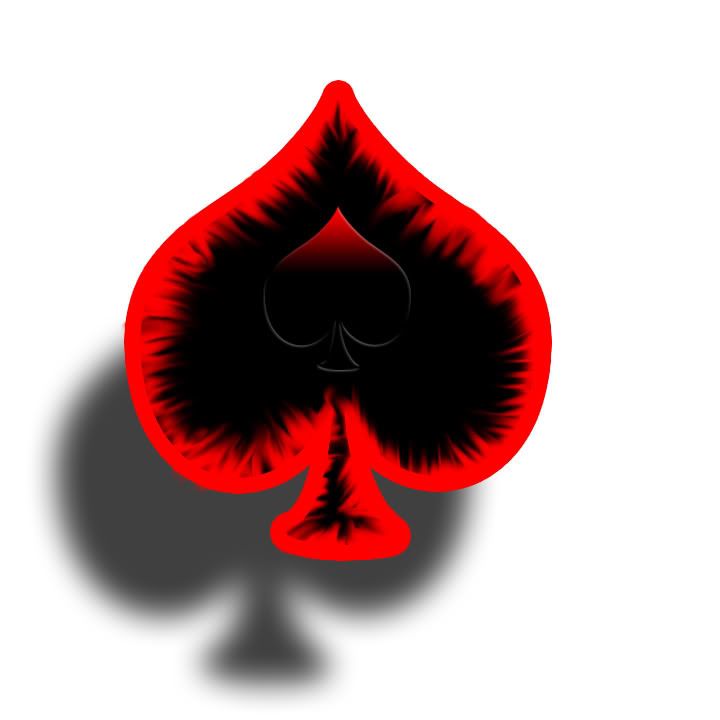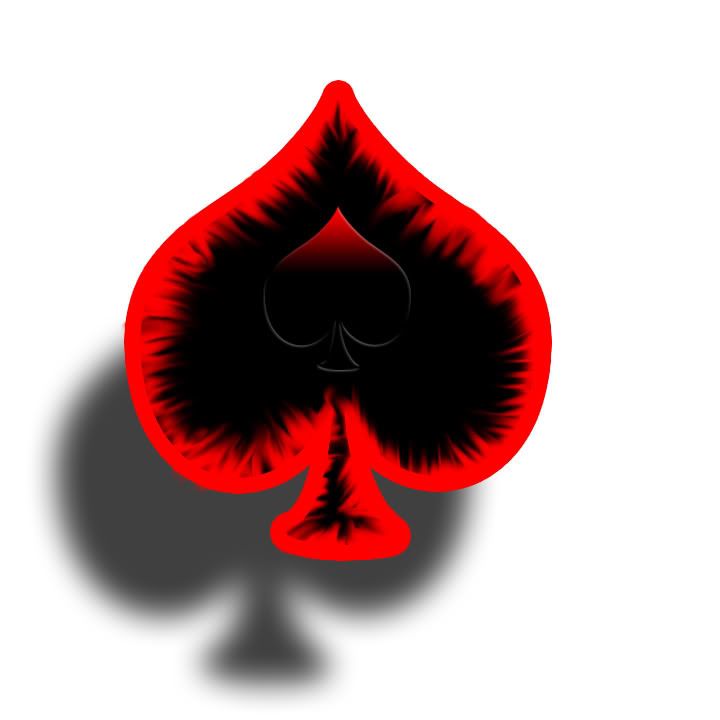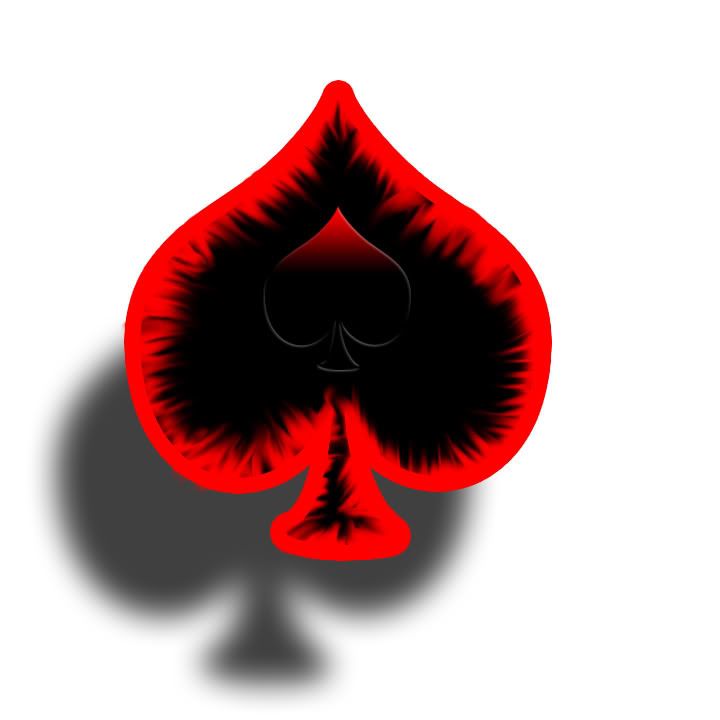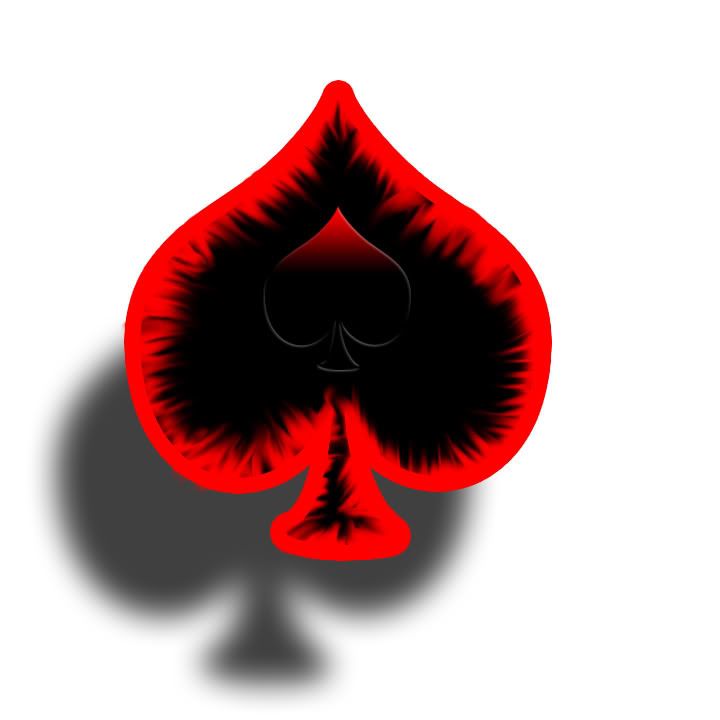 1 MILLION$$ GTD PRIZE POOL 200K+ for first also $100 Bounty for Knocking out a Pro!!
There were many ways to get a chance to play in the Red Spade Open. Here are some;
1) Direct buy in $55 or 3100 fpps depending on your status
2) Silver Star + 500 fpps satty gtd 500 seats
3) Many sattelites
4) Freeroll with rebuy add-on is the route via which I attempted to get through on. I received my freeroll entry by attending a training session on April 24 th. I had already completed the PS MTT quiz, which was another way to get a freeroll entry.
Congratulations!
You have earned a ticket to the PokerSchool Red Spade Open Qualifier on April 28th at 14:00 EST.
To find the tournament go to the PokerStars lobby and select 'Requests' > 'Find a Tournament' and type in the tournament number 719496651
You must use your ticket for this satellite and it cannot be exchanged or used for any other tournament. Your ticket can be viewed now by selecting 'Requests' > 'Tournament Tickets' in the PokerStars client.
For more information about the Red Spade Open Poker School Qualifier please visit PokerSchoolOnline. We wish you the very best of luck in your satellite and good luck at the tables!
Regards,
Team PokerSchoolOnline

PokerStars Tournament #719496651, No Limit Hold'em
Freeroll Super Satellite
6125 players
$5500.00 USD added to the prize pool by PokerStars
Total Prize Pool: $8920.00 USD
Target Tournament #802010577 Buy-In: $50.00/5.00 USD
162 tickets to the target tournament
Tournament started 2013/04/28 14:00:00 ET
Tournament finished 2013/04/28 16:35:30 ET
I had alot of fun hoping and anticipating seeing as many PSO ers get through.....here are a couple I recognised that made it . Hopefully I didnt miss too many that I didnt see in my tournament and hand history lists.
14: brettnz (New Zealand), (qualified for the target tournament)
84: greycowboy (United Kingdom), (qualified for the target tournament)
Here are some PSOers and fellow Home Game Tankers who came close and finished top 500.
163: Django66 (United Kingdom), $3.30
230: steveisnot (United Kingdom),
403: EasyChips4U (Canada),
456: Roland GTX (Norway),
And here is a Grasshopper Stevopick meself who didnt fare so well but had fun trying and had even more fun railing with fellow poker friends.
Here are some hands from the freeroll for Red Spade Entry;
Don't know where my head was most of this tounament. Too big of a re-raise me thinks.
This one was a Phew!! And a nice little chip up to get me back in the mix.
And this one I would have loved a repop.....but I'll take it so I dont have to see an ace from space hit the board.
Here I gave the opponents WAAAAAAAYYYYYYY too much credit. What the heck was I thinking
Here's my farewell hand.....liked the flop for my desperate short stack. Too good to be true hehe.
You finished in 925th place (eliminated at hand #97827598122).
Looks like I played like a super-nit yuk
71 hands played and saw flop:
- 1 times out of 7 while in small blind (14%)
- 1 times out of 8 while in big blind (13%)
- 2 times out of 56 in other positions (4%)
- a total of 4 times out of 71 (6%)
Pots won at showdown - 0 out of 3 (0%)
Pots won without showdown - 3
So I didnt make it into the main tournament..but there is always next year and how sweet would it be to have achance to knock out one of these folks and earn a very cool $100