Hi Folks
So far this month the points in the PSO Homegames Spring Fever Series have been hard to get.
It's been great to see the bigger turnout of PSO ers.
http://www.pokerschoolonline.com/forum/showthread.php?49489-2013-Spring-Fever-Official-Discussion-Page&p=406150#post406150
http://www.pokerschoolonline.com/?utm_source=COM&utm_medium=top_menu&utm_campaign=l aunch_school
In todays bounty game I was lucky enough to have knocked out PSO team member ChewMe 1.
Here's a link to Chews' training info;
http://www.pokerschoolonline.com/library?author_id=2801188
Not to mention the huge suckout I put on Az@znt8 holding JJ in the same hand.
The 25 points for the KO will be a nice addition to my very anemic leaderboard points for April.
ChewMe 1 and I were both on shorter stacks.....and ChewMe was shoving a few to try to chip up.
So I figured heres goes nothin and oh what a zzQQzz Honey sweet flop!! Scary dramatic board though.. and they hit and held, whew!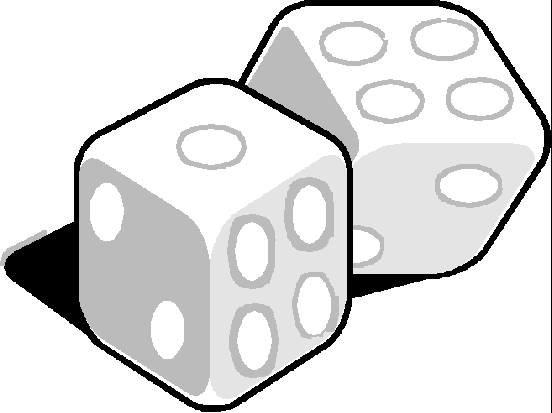 Karma came to visit me shortly thereafter on a new table
Looking forward to the next games
Thanks for reading folks