Hello Folks and fellow Grasshoppers
For the most part lately, at least on PokerStars, my game has just plain old stunk lately.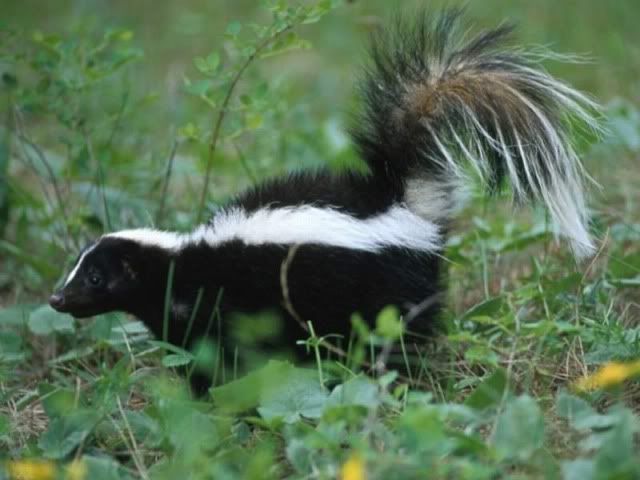 I had transferred some money I made earlier this year to my Full Tilt Poker account. This transfer was considered to be a deposit there. I was awarded 10x $5,000 depositors freeroll tickets. I was able to cash in 2 out of three of them and still have 7 tickets left.
So I moved $2.50 from FullTilt over to PokerStars.
My plan is to get back my confidence and trying to improve on some pretty bad habits that a free poker tracker trial has exposed as a couple of pretty nasty leaks in my game.
One of my major leaks has been betting or calling river bets without the best hand. This will be my main goal to improve on this leak, and hopefully get better results on river decisions.
The $2.50 will be invested into a 10 game block of 25c non-turbo 45 man sit-n-go's.
I will keep reviewing posts in the PSO forum and blogs from many of my fellow PSOers as I love to learn from a variety of playing styles and philosophies. Reel in some Grassroots poker theory.
As I was writing up the rough draft for this blog, I have made the final table in my first game!! Was sitting 3rd I believe, and looked down at 88......flop comes 348 !! Here comes the $$$$$....right?
Here's a cartoon to show you what happened on the turn; Maybe I should say Carturn next time.
P.S. I'm not crying here, I guess I just love punishment and find it funny in a sick way sometimes because...hey that's poker folks!
Needless to say I was crippled and out on the next hand in 9th. position.
I will post my 10 block results upon completion, as a reply to this post.
One Down and 9 to go game #1 -9th of 45. Bankroll for Grass Roots now $2.25
Happy discipline Folks and Fellow GrassHoppers!
Looking forward to the Spring Fever Series soon as well. Discussion page found here;
http://www.pokerschoolonline.com/forum/showthread.php?49489-2013-Spring-Fever-Official-Discussion-Page&p=406150#post406150