As planned I started playing 1/2 NLHE at Maryland Live! Casino at the end of August when the new poker room opened up. I've been trying to go about twice a week since then. It has been a really great experience and I am so happy to have such a quality room less than 30 minutes from my home.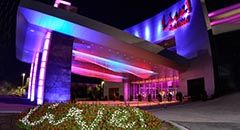 I was hoping to spend more time playing over the past few months, but it has been difficult to find any time at all between school work and my part time job. However, two weeks from now I will be on winter break and I plan on playing A LOT. I will be trying to get in as many hours as I can while I have the free time. I plan on doing this because my main poker goal for 2014 is to move up to 2/5 NL and I want to get there ASAP.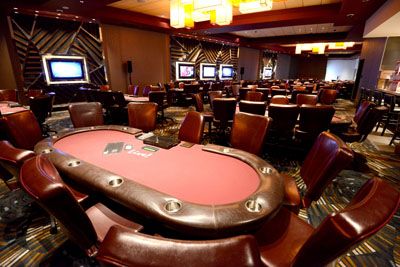 I plan on making poker my primary source of income in 2014 while I continue with school. While the first couple months of live poker were rather stressful, I am growing much more comfortable with everything now. I can see myself handling more hours a week in the near future, though winter break will be the test for that before I make any decisions to quit my ~$12/h restaurant job. I am confident that I can make at least that much an hour on average at the 1/2 tables right now. I actually expect the long term average to be around $14 - $18 an hour. It is important to point out here that my restaurant job could be very easily replaced if something didn't work out.
So why don't I just do it already then? I don't even like my part time job... at all. Well, this just isn't the kind of thing you rush into. For now I'll keep my small, but guaranteed income. I plan to re-evaluate my situation again after playing my heart out over winter break.
To end this blog post I have two things left to report on. The first is online poker. I have not played at all. I was hoping to play some 10NL 6-max online to work on improving my game, but I simply have not had any time. Secondly, exactly how well have things gone playing live? They have gone well! I am feeling very comfortable at the tables now and my results have been better than expected so far. I did have one bad week where I had 4 midterm exams yet tried to play poker anyways. Of course that was the week that I ran bad. Then throw in a handfull of costly mistakes because I was stressed out of my mind and I ended up down ~$850 in two sessions. Only about $400 of that was bad luck, the rest was lost due to those mistakes which could have been easily avoided had I not put myself in such a stressful situation. A lot of lessons learned from that though and it has helped me learn how to bring my A-game every time I go to play. I found that it is really important to start a session with a positive attitude, and to expect that things will go well. If you come in expecting the worst, you will more often find it becomes a self fulfilling prophecy.
Current 1/2 NL results:
Profit/hour Total Profit Total Time
$21.46 $2000 93.2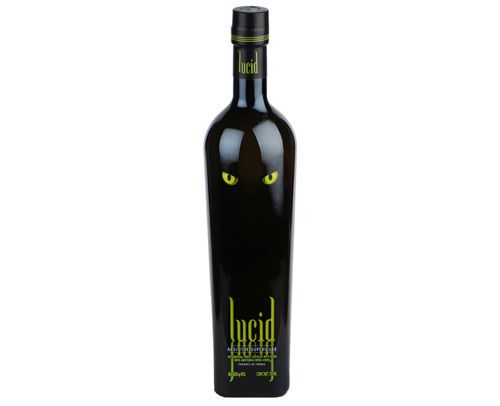 When I hit the $2000 mark I decided to cash out $70 and in usual fashion buy myself a fancy bottle of something alcoholic. I've never had absinthe and after watching the owner of Lucid lovingly describe the process of distilling and drinking his beverage I've wanted to try it ever since. It seemed like a good enough excuse as any to go out and blow $67 unnecessarily.
Until next time guys!
-RockerguyAA