I usually post new entries on Fridays especially as it will be the last day of the month tomorrow, but I just couldn't resist posting a much neater graph before any short-term downer could ruin the picture.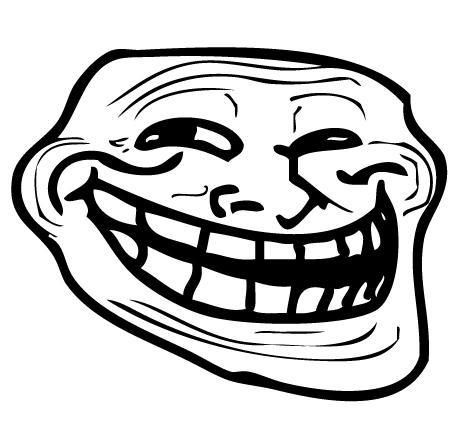 May has brought so many good things upon me I can't even be sad anymore that I have to skip the WSOP. Sometimes things happen for a reason, I guess this may turn out to be one of those situations - who knows.
My first month as a Team PokerStars Online Pro was quite busy, but also quite successful! I worked hard on my game and it paid off. In this light my recent little 10 stack downer at 100NL seems like a piece of cake especially considering the action I got and the game I played. In fact, it actually might have been an upswing and I wouldn't have noticed the difference - uhm well no, that's probably a lie
Anyway, I have found back to my old confidence and returned to 200NL this monday.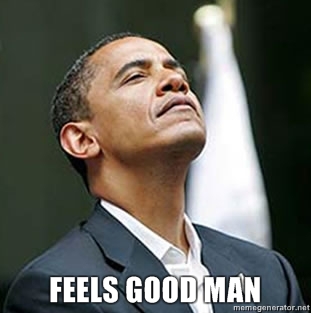 Let's see how that turns out as it is my longterm goal to work my way through these stakes again. Enough words, more pictures. I present to you my monthly graph:
VPP Counter 2013: 40.832
I have played a little more than 65k hands and made around 12500 VPPs in May. I plan about the same volume for June, except there will be many more VPPs to be made at 200NL.
I'm also particularly looking forward to the June grind due to some extra EV that can be picked up at the tables during PokerStars big promos:
Good luck all when chasing milestones or prizes from the other promos!
Hope that it looks something like this when shipping: