So it's been a few weeks since I've posted due to taking the family on a long overdue holiday that we had all been craving. Happy to say a great time was had by all. We live in Australia (Melbourne) and headed to the Gold Coast for some sun and to tear the theme parks a new one.
MinerBoy23 (black t-shirt and sunnies) and 4 year old daughter hitting the kids roller coaster.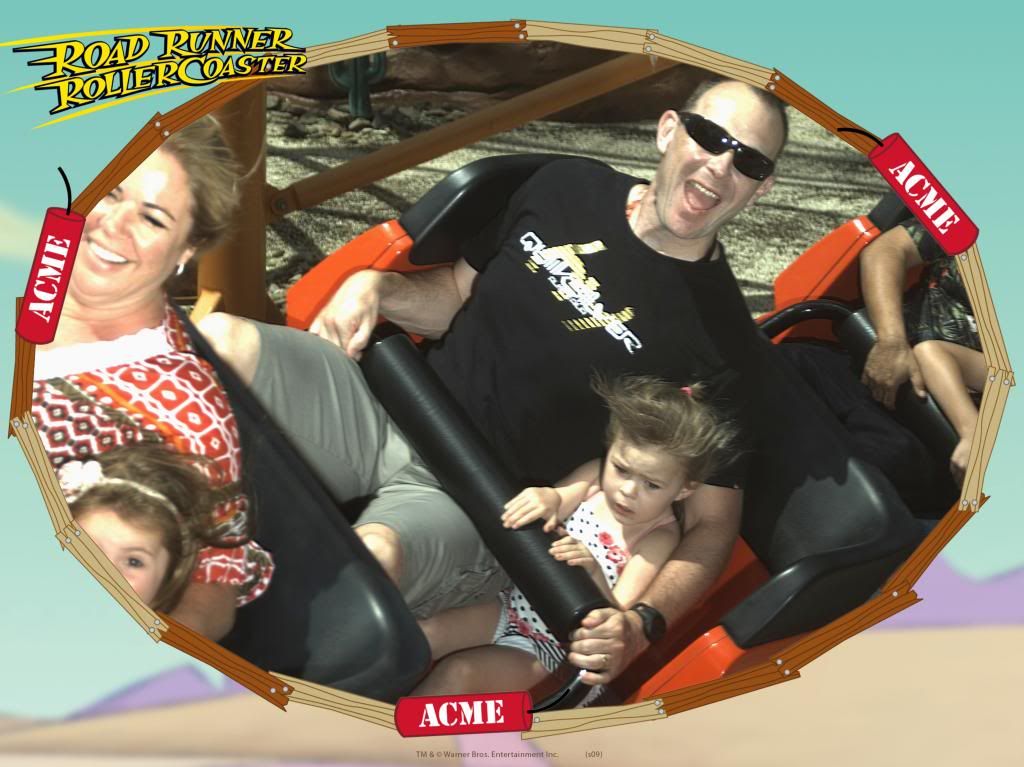 The rest of these are with the son (12 yo). Including a running battle on the Wild West Water Ride which I can assure you I get the best of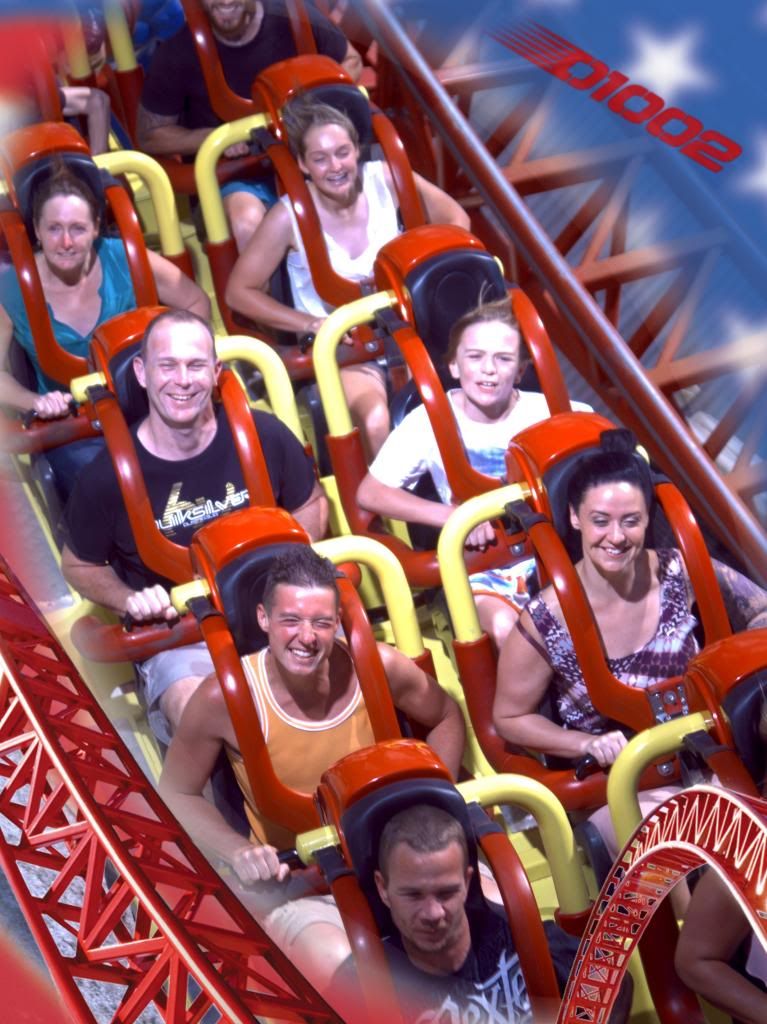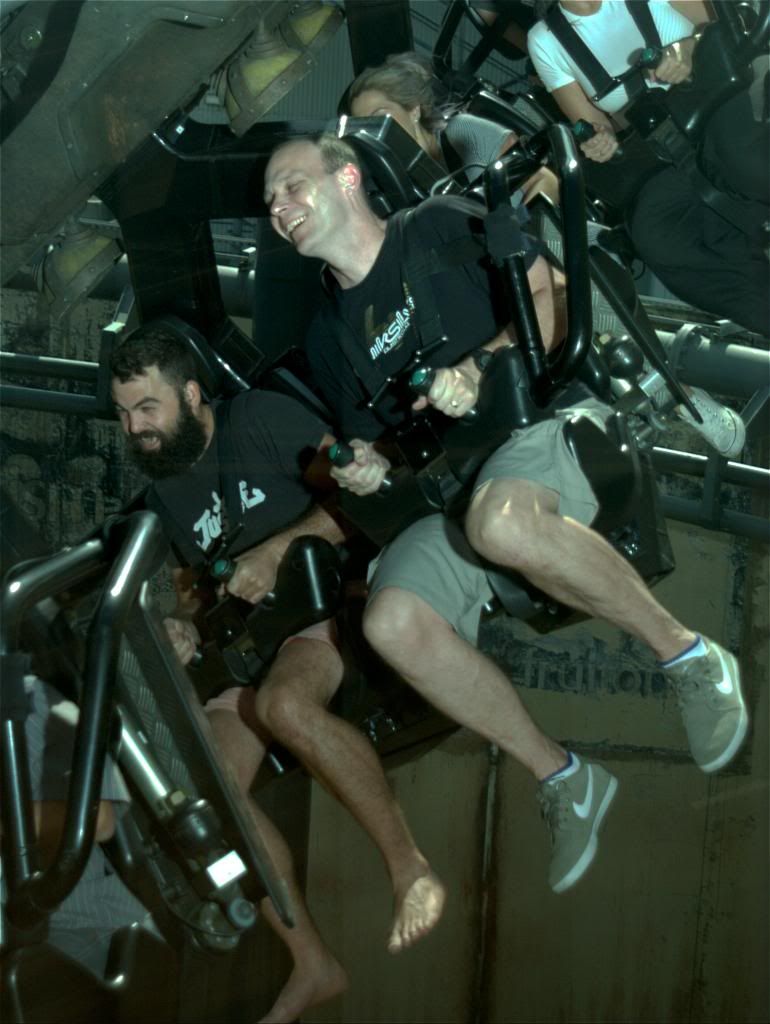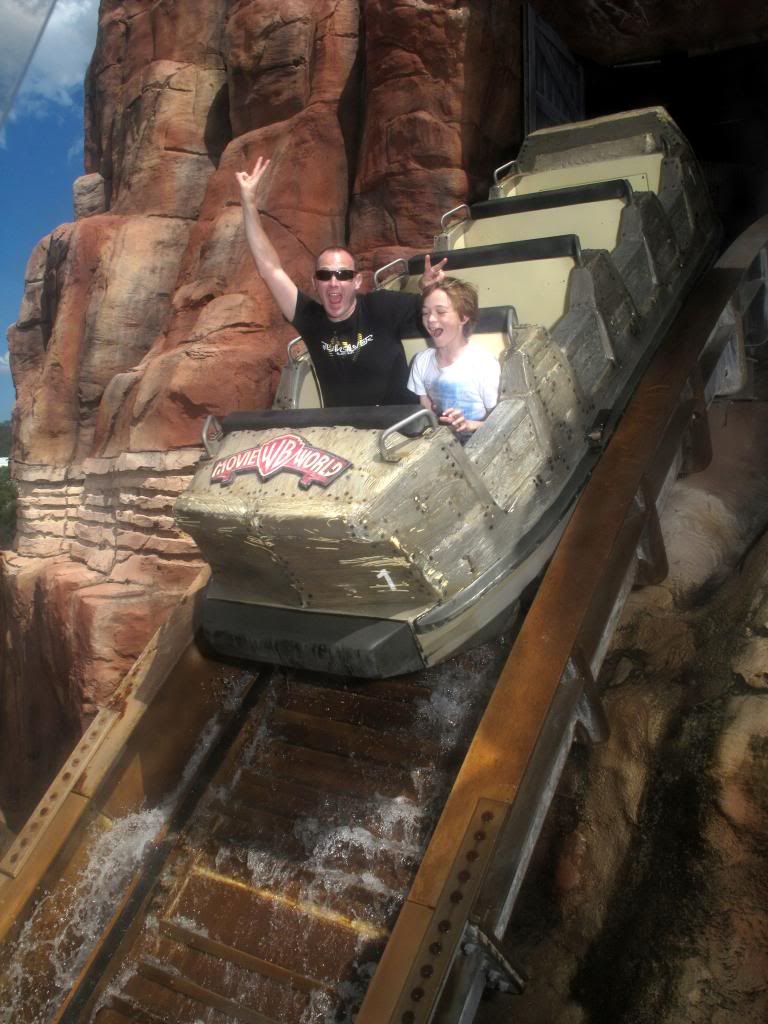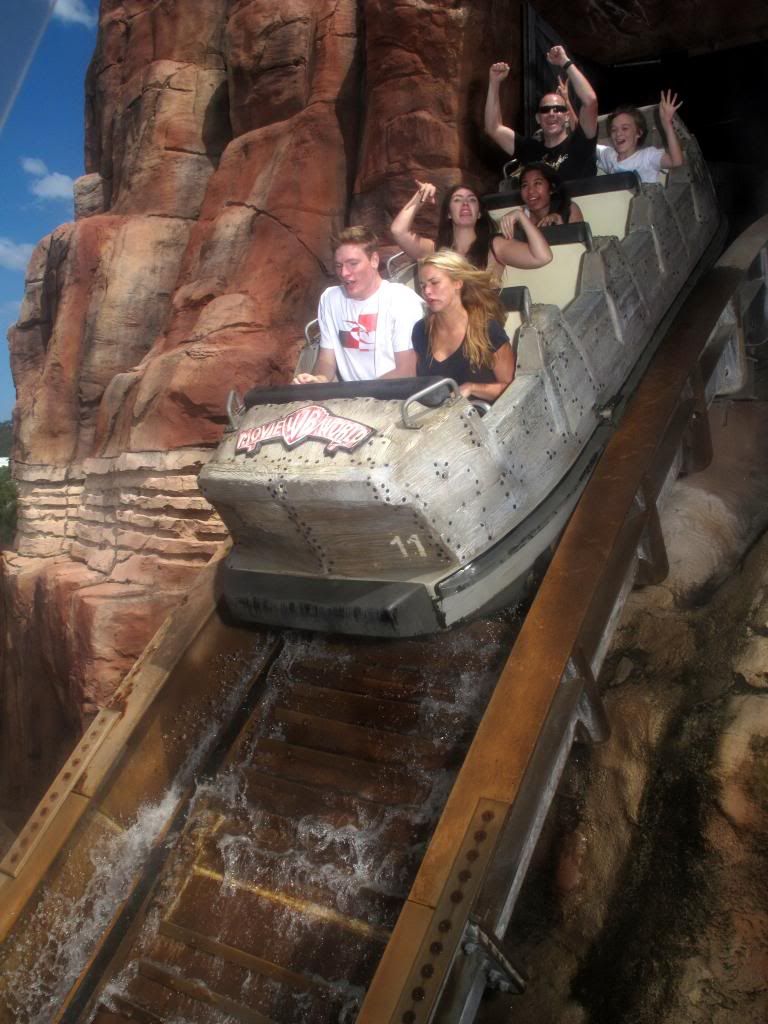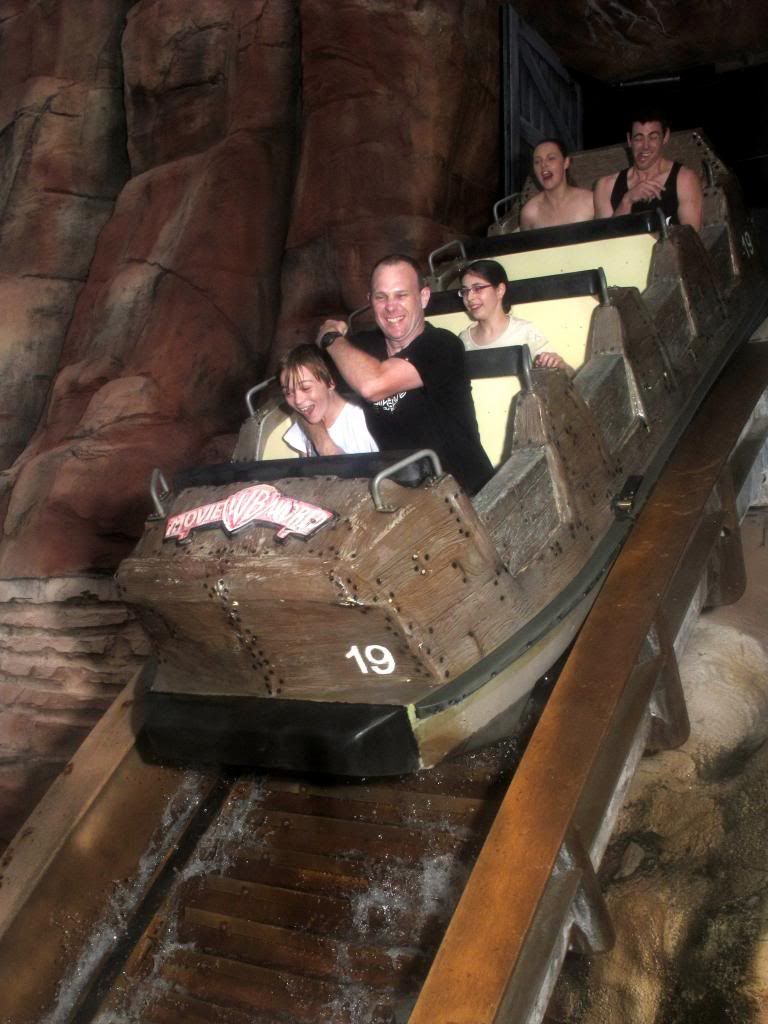 So yeah a great time with many great memories but life has returned to normal and work and all other daily responsibilities are back in full swing. That includes the grinding which was completely non-existant while away but many hands were still got in prior and since.
So this is the progress report as at the end of November. Happy to say the 2NL grind has continued to go well although not quite with the initial win rate I started with. Nonetheless I can't complain. I will soon clear the deposit bonus which means I can reward myself with the cash outs that are factored in along the way in line with the "Stairway to Highstakes" path I'm following. Despite these cash outs, I should see myself moving to 5NL pretty soon having proven myself a winning player at 2NL. There is a lot of improvement needed as I move up and still plenty of spots I'm consistently finding trouble with. As per the title of this post, one such spot is min 3bets. What's with that? It's happening all the time. Seriously. I played many hands at 10NL, 25NL and even 50NL in the past and never seen it so often. Is it just a 2NL thing because it's just so common? Is it just reflective of a fishier pool of player? Obviously when you have the top of your range it is easy to play but I'm not sure I've ever folded any hand to a min 3 bet yet? Is that an issue? The price is so great and it's seems a cheap way to try to hit a monster against a poorly played premium (and quite often junk too). Does anyone have a rule of thumb for playing against min 3bets or noticed how prevelant it has become?
As for results, I haven't had a losing day for at least 2 weeks and overall for November I won $63.00 at 6.02BB/100 which isn't great but included a really flat spot there as per my previous post. Overall for the challenge I am in profit to the tune of $154.65 at 10.42BB/100 and have also released $50 in bonuses.
Graph for November 9th to Nov 30th.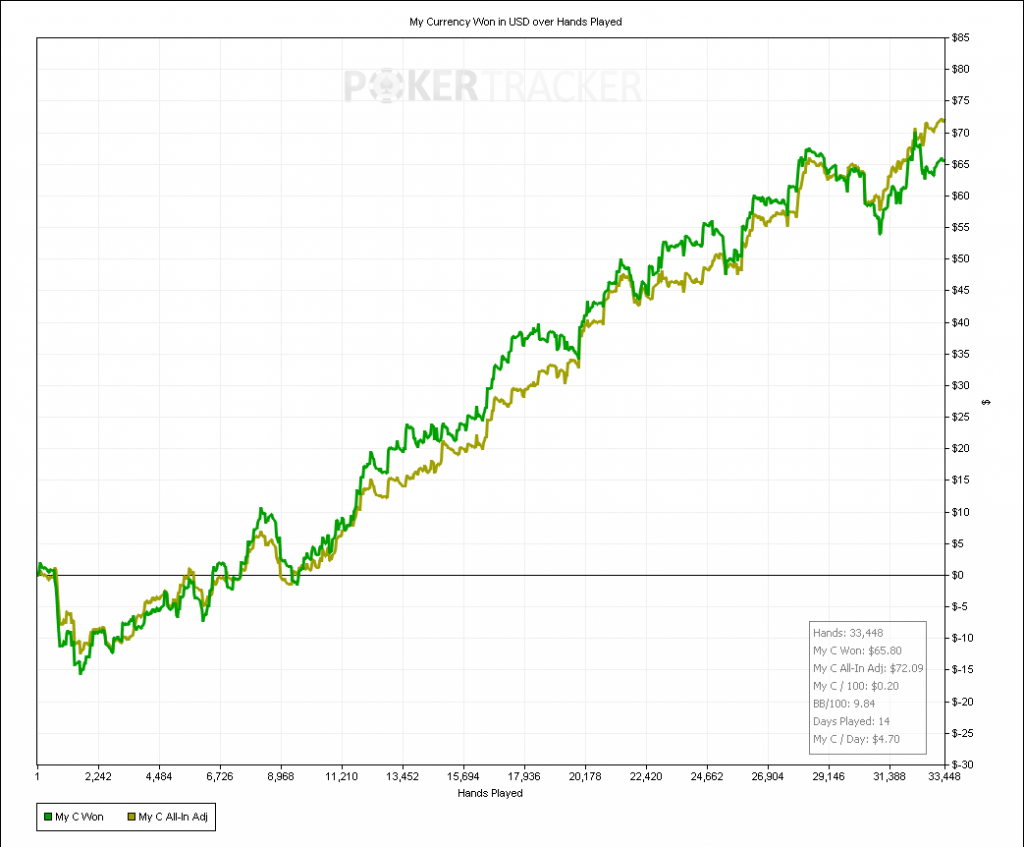 Graph for total challenge.