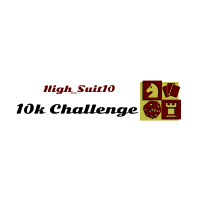 Alright PSO,
University finished on the 19th this month. I have had some time off to recoup after an awful 3 days of no sleep and all-nighters. Was late for the portfolio hand in but it was accepted. I now have about 6 months off which is a lot more than I expected.
I have been spending my time building new ICM and Nash push/fold charts. I also invested in flopzilla which I am looking forward to getting around to using.
My schedule for the summer should look something like this:
Monday: Hand reviews/Training
Tuesday: Photoshop Practice
Wednesday: Hand Reviews/Training
Thursday: Architecture Reading
Friday: Poker/Training
Saturday: Poker
Sunday: Poker
I need to balance my time with learning Photoshop and keeping on top of my studies.
Here is our Roll: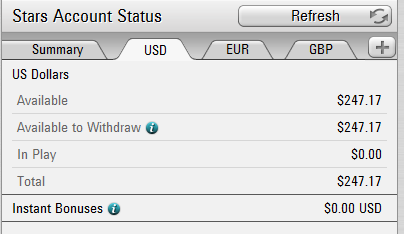 I accidentally registered 100nl zoom by miss clicking the lobby and the first hand I got into a spot with KK and lost $50. I had to spend the time at 5nl grinding it back for a couple of days. I will post some hands from the sessions.
Gl at the tables, TJ.