What's up PSO members? Sorry, I am a day late with the blog. This is going to be a short update on the challenge. I had a very low volume week due to a couple of things. It was an old friends birthday which we celebrated by hitting town for dinner and a pub crawl.
* I am the short, hairy Dunkle on the far right------>
It was my first time drinking in town in almost 3 years which resulted in an impressive 2 day hangover and I don't play if I am not feeling 100%.
The second reason is I start back at University this month to study Architecture and I have had a lot to do with preparing with that. I have already received an introductory task that I hope to have finished in a couple of days.
Side note, my HM2 periodically stopped working for a short time during the week so our graph suggests we should be up on the week but we are closer to break even because it does not include some 50 cent turbo MTT's.
This Weeks Graph: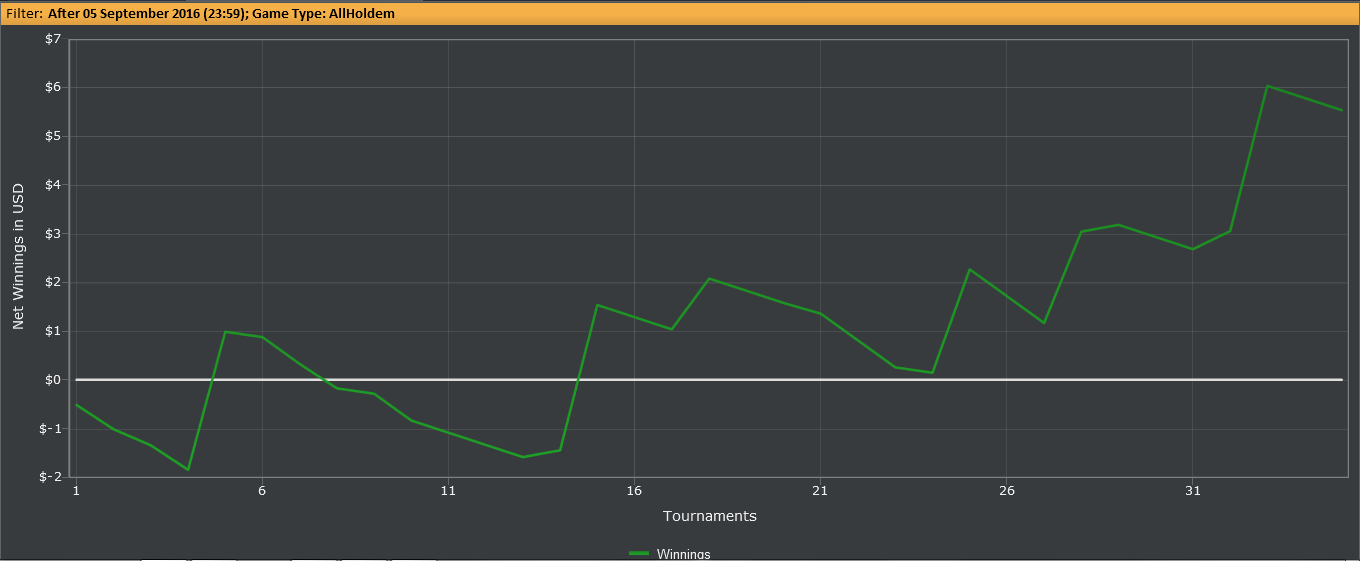 This Weeks Bankroll: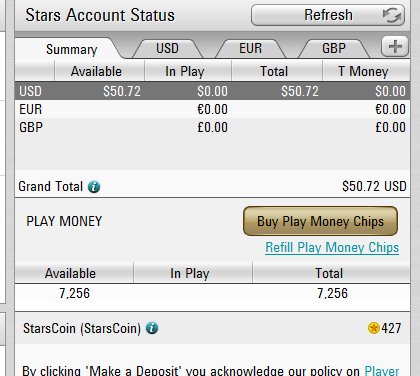 I plan to get much more volume in this week and hopefully get out of the SnG phase and into the MTTs.
Sorry for the slow results.
GL at the tables, TJ.