How's it going PSO members? After yet another failed bankroll challenge I am sheepishly back with another one. I think this time I have set a much more reasonable target of trying to run a $25 deposit into $2.5k playing SnGs and MTTs only.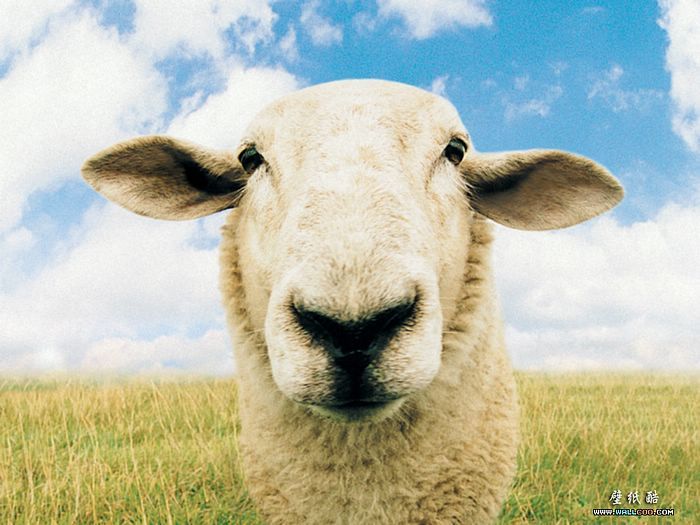 If you didn't know my last challenge was in 2015 when I was trying to run a $100 deposit into $40K by the end of the year. Looking back on it now I think I set the bar far too high and drastically overestimated my skills as a player. Things were going well and we were sitting on a $1.5k bankroll by the end of February but things went drastically downhill after I tried to cash out some of the money and invest it into coaching. I felt coaching was going ok but with my bankroll, it was not sustainable. Shortly after receiving some coaching my computers CPU fried and after forking a lot of my bankroll into a cheap substitute to try and finish the challenge I could not get anything going again and we were back to square one. I pretty much disappeared off the map after that like a coward.
In this challenge, I am going to use the same bankroll management rules with a 100 buy-in rule of thumb. I am going to have to grind out some 25 cent SnG's until we can start playing some $1 MTT's. I solemnly promise that no matter what happens I will not touch this roll until the challenge is complete.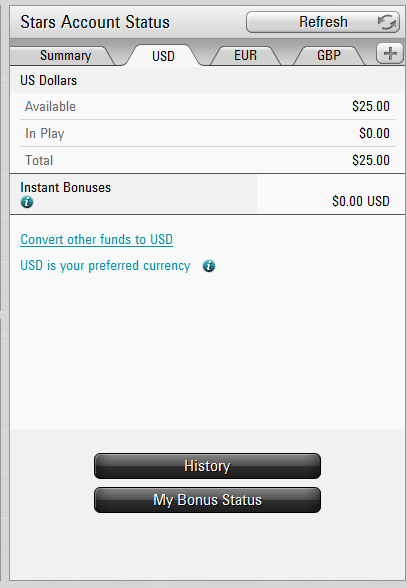 I start Uni late September so I hope to have the challenge done before Christmas were I could see myself starting a yearly challenge. Sorry to anyone following the previous challenge.
I will update the blog weekly starting next Monday.
GL at the tables, TJ.