This is coming at you a little later than I intended. No harm done though. I had a pretty swingy first week. Right now the Bankroll is sitting at $327 with the lowest being $297 two nights ago.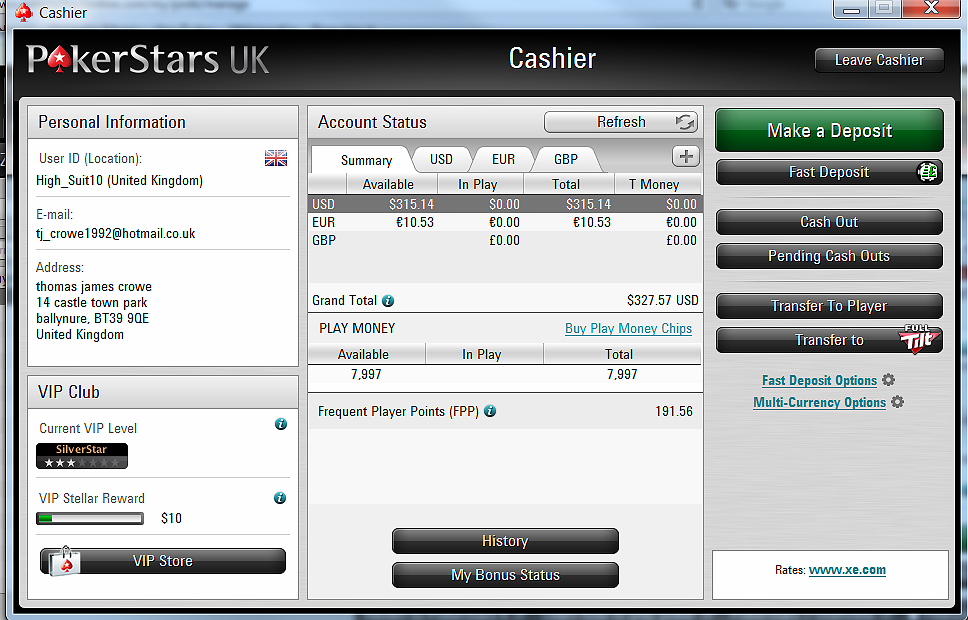 I am ok with how things are going I ran below EV this week. I made one final table (where I busted as a 94% favourite) and about three deep runs making it to the last two tables of various MTT's. This week was really about finding my feet and adjusting. I have come to realise that the best MTT schedule is actually much later in the afternoon. The good MTT's don't really open up until around 4-5pm. I may have to change my sleeping pattern around if I am going to stand a chance of completing this challenge.
Poker is not the only place I have lost pounds this week. I weighed myself on Tuesday and I have managed to lose 5lbs from just altering my diet. I am sure this is not 100% accurate because 5lbs in a week seems crazy without doing any exercise so there is probably something to do with water weight I haven't taken into account. I will have more accurate results as time goes on. I didn't make any drastic changes to my diet either. I replaced all my drinks with water or a small glass or pure orange juice, I replaced all the sugar in my tea with sweeteners and I structured my meals to small portions 3 times a day. I was not really paying attention to what I was eating at dinner time but was making sure I was eating complex carbs around lunch.
Tomorrow I am going to put in my first weight training session of the year. Been looking around the internet and have found a 3-4day a week homework plan. I am looking forward to it. I still have a bag of protein from last year that is still in date so I will be looking to use that up.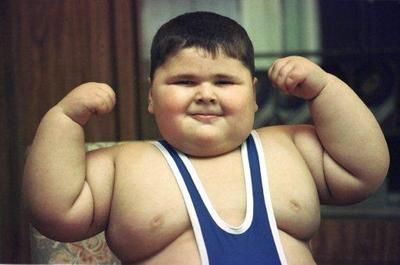 I have a tone of MTT reviews and hands marked that I need to look at tomorrow so I will be posting a few in the forum if you want to pop over and share some insight. I was also thinking about asking some HM2 users if they would send me in some of their MTT hand histories. I think it would be great to review someone else's play for a change. Reviewing my own is only going to keep my mind inside the box I feel.
That's all I got for now if you use HM2 and wouldn't mind sharing your hand history send me a private message and let me know. Oh and before I go I found this little beauty floating around my Facebook homepage.
Enjoy and GL at the tables, TJ.