woke this morning ( and found myself dead- no jimmy-no) and want to grind a lot .
open together zoom and rush CG .
first hand AA in the 2 software . great . let me see : give me moneybanker.....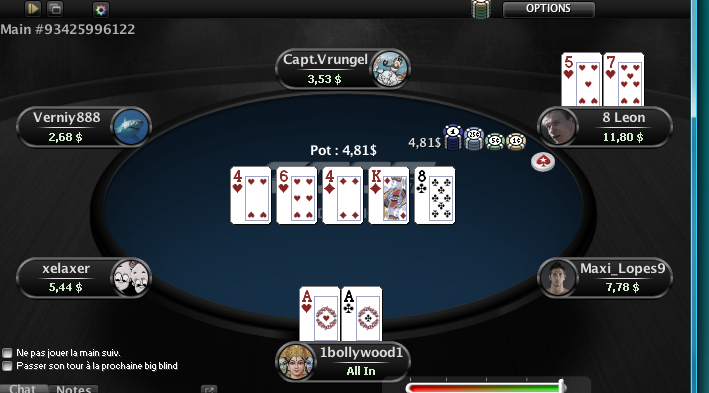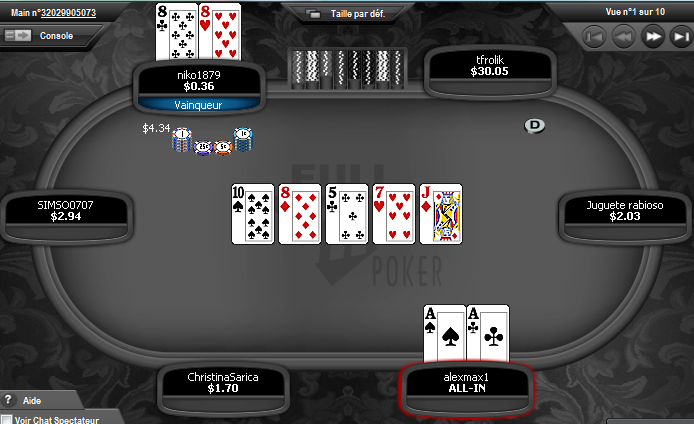 ok ok .
to have AA its not usual , to have it on first hand connected less , have it twice in 2 sofware in 1st hand simultaneous less and to be kraked twice less more ...
go to bed.